At Making a Difference 2019, we gathered to honor former Senator Claire McCaskill, to recognize Vivian Eveloff, and to be inspired by Tiffany Dufu, author of Drop the Ball.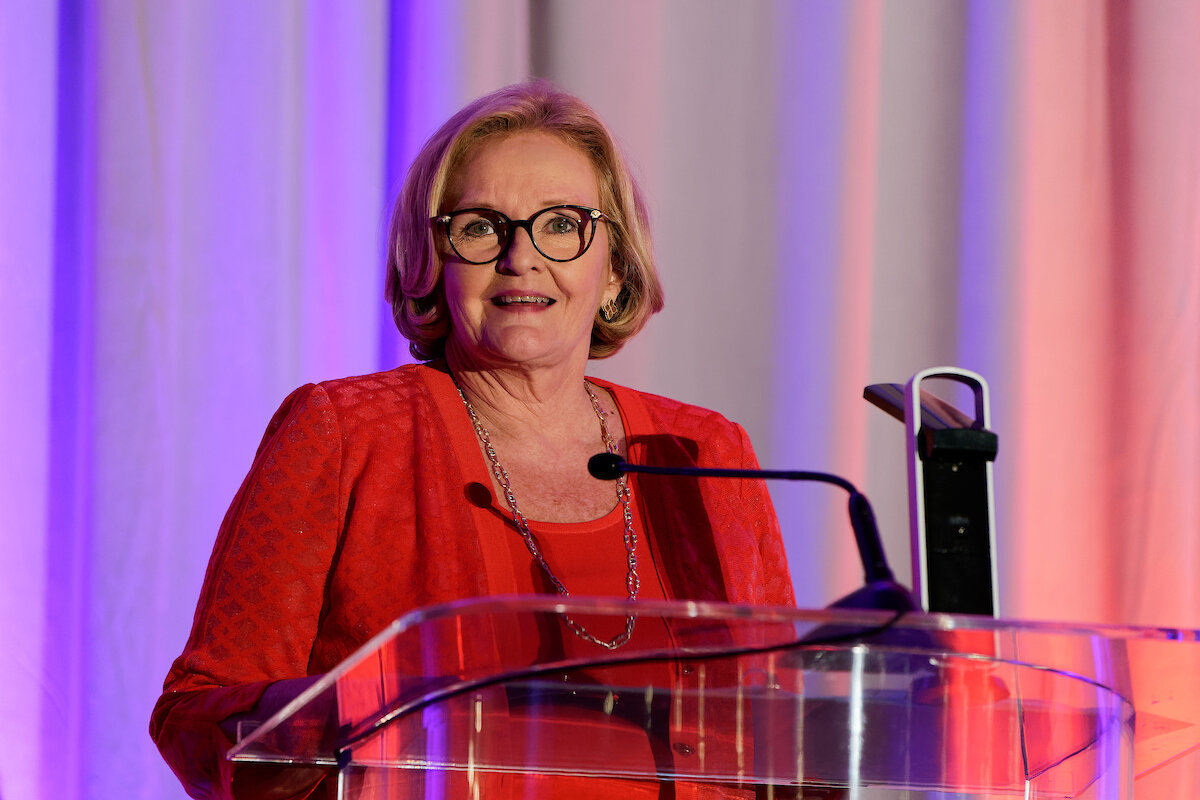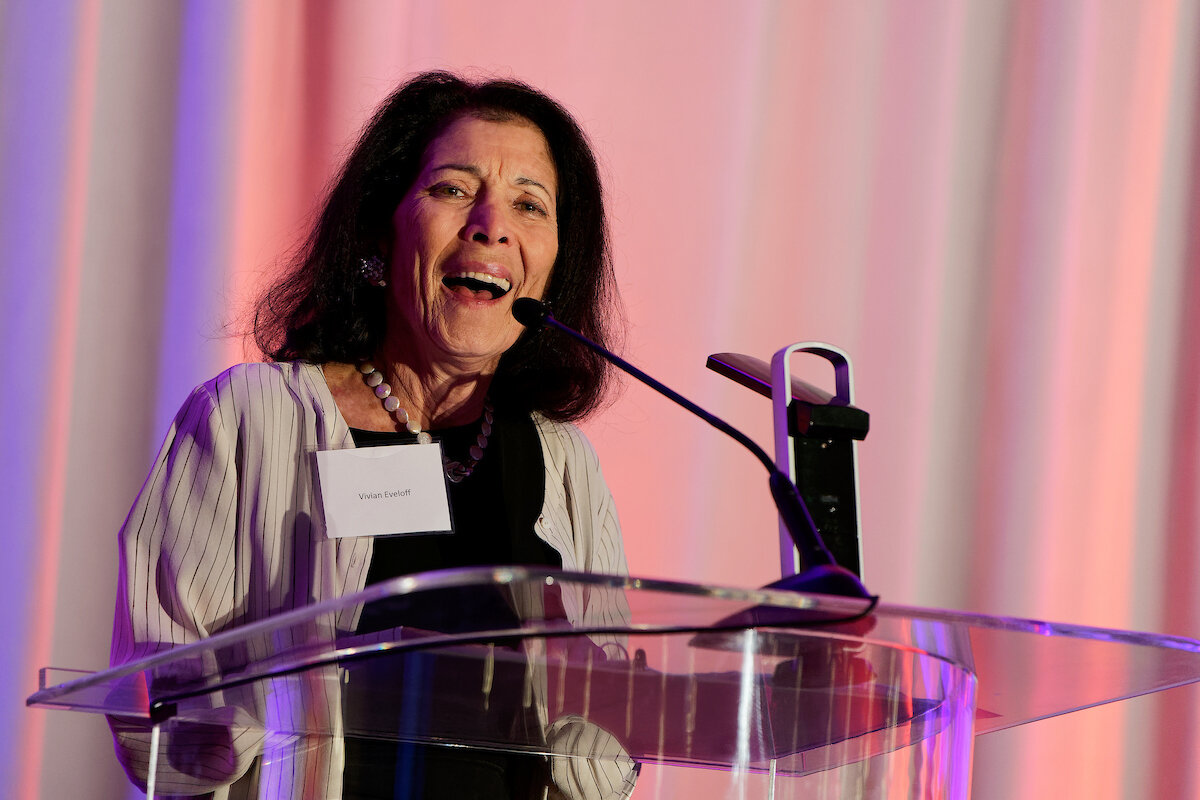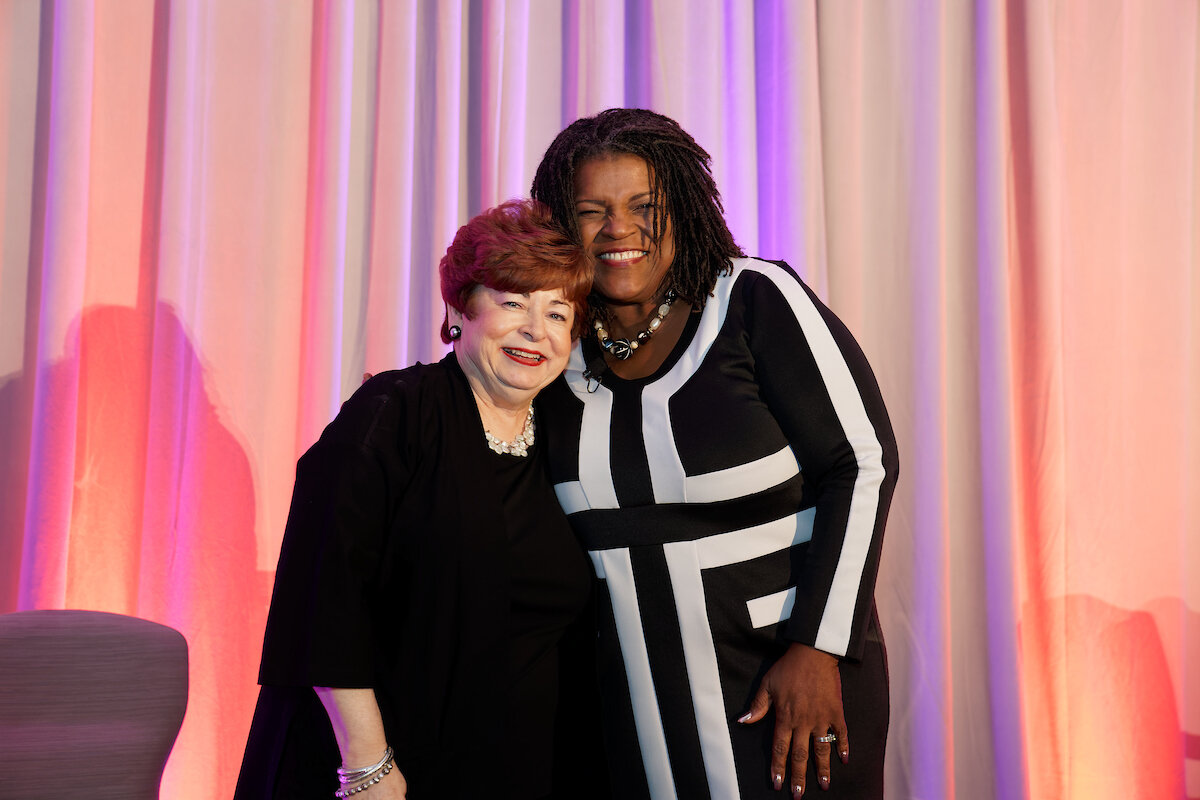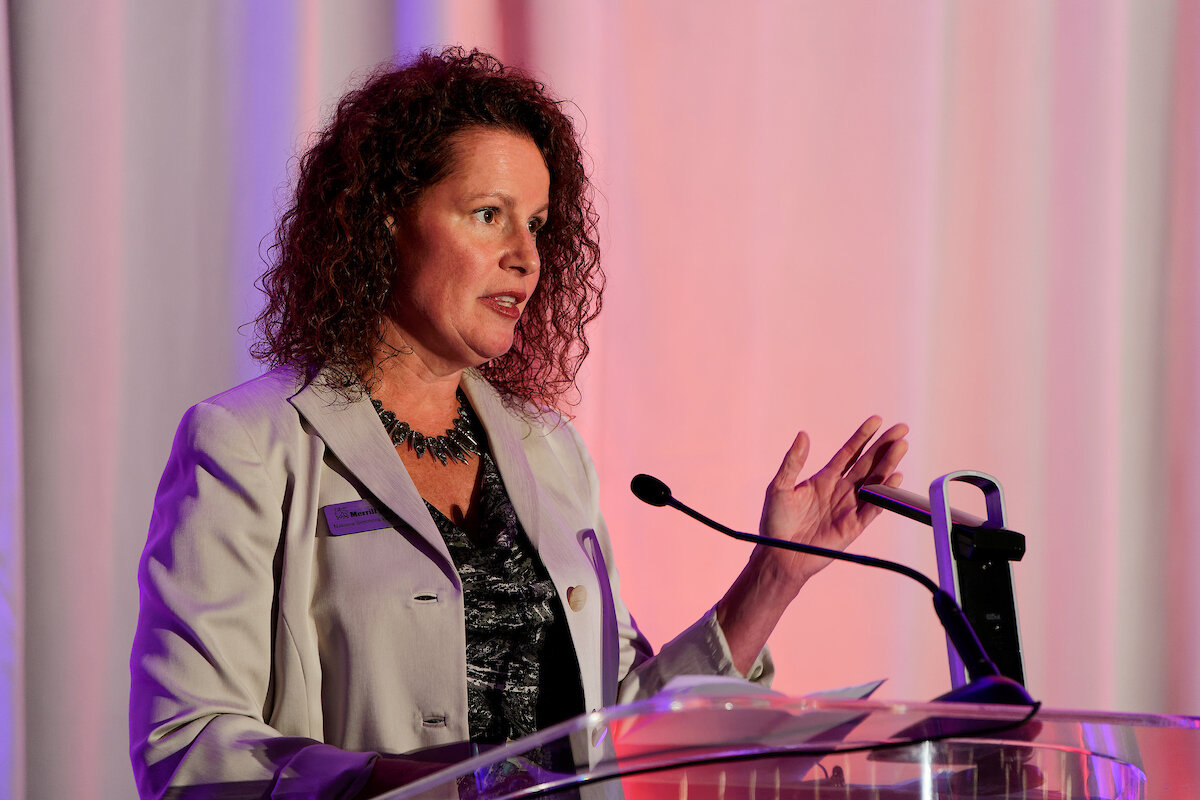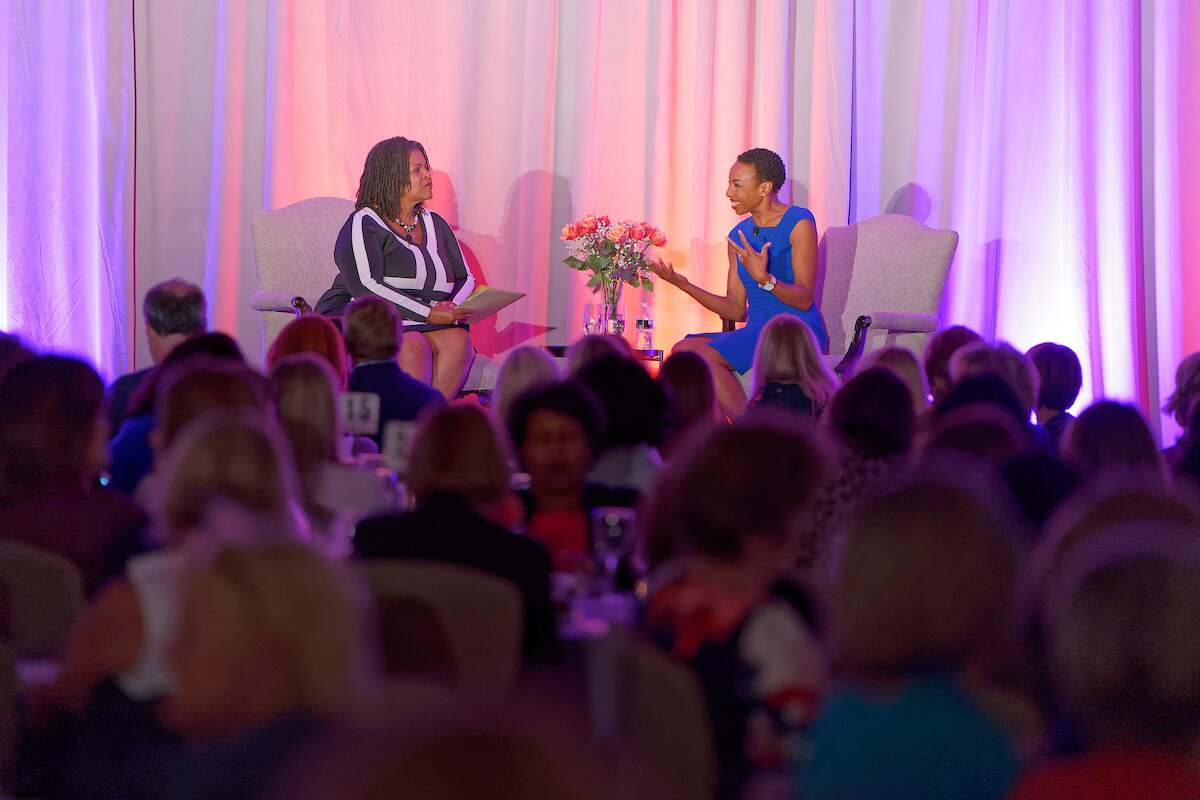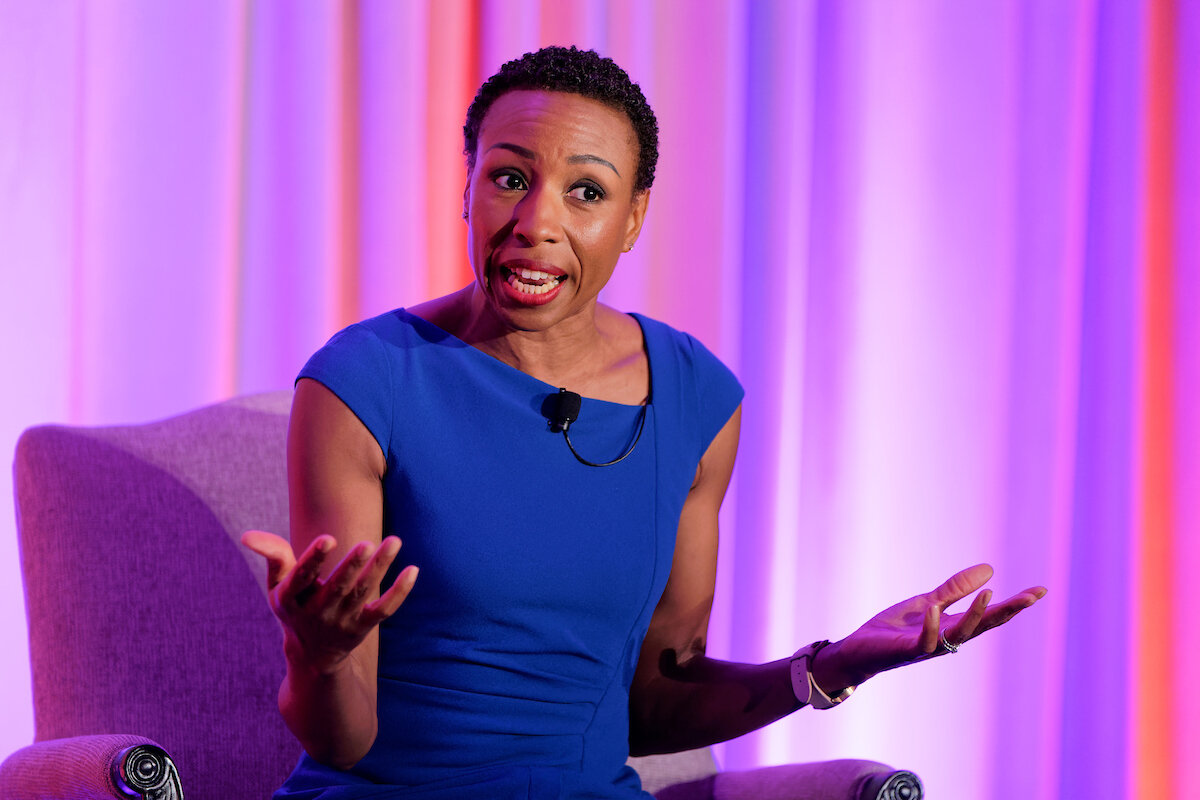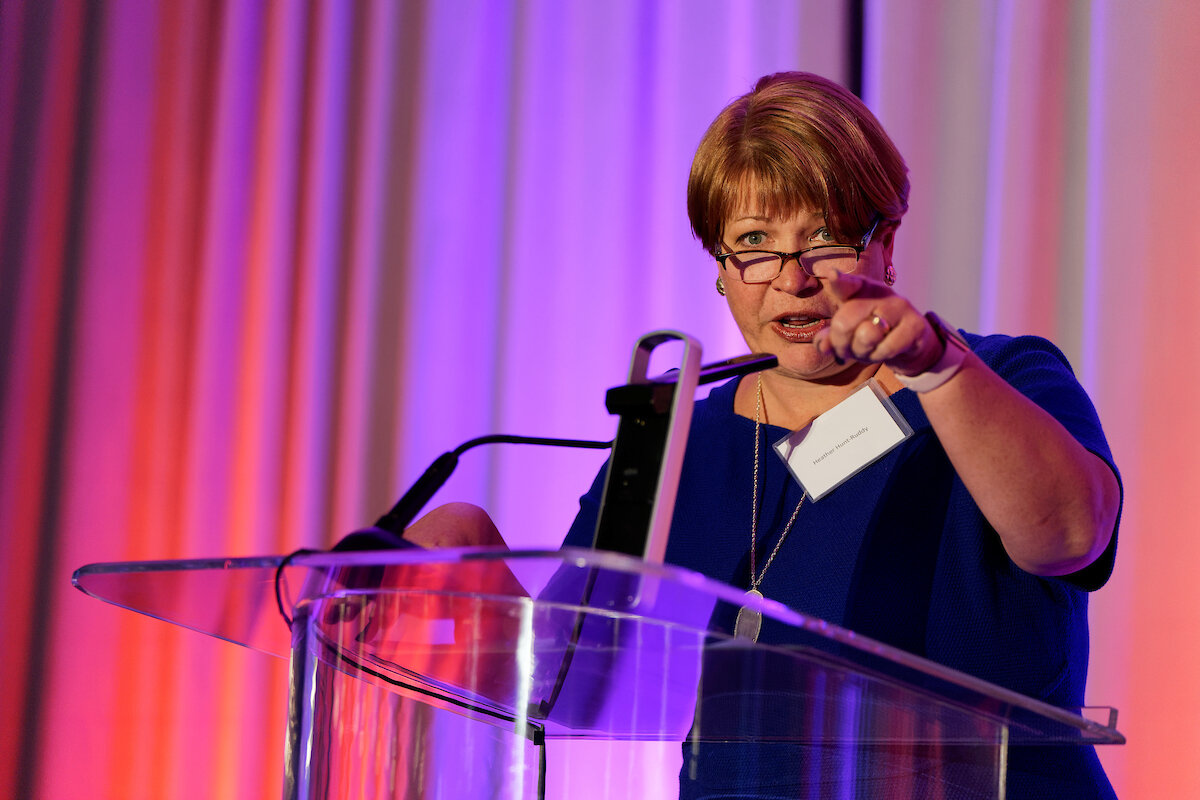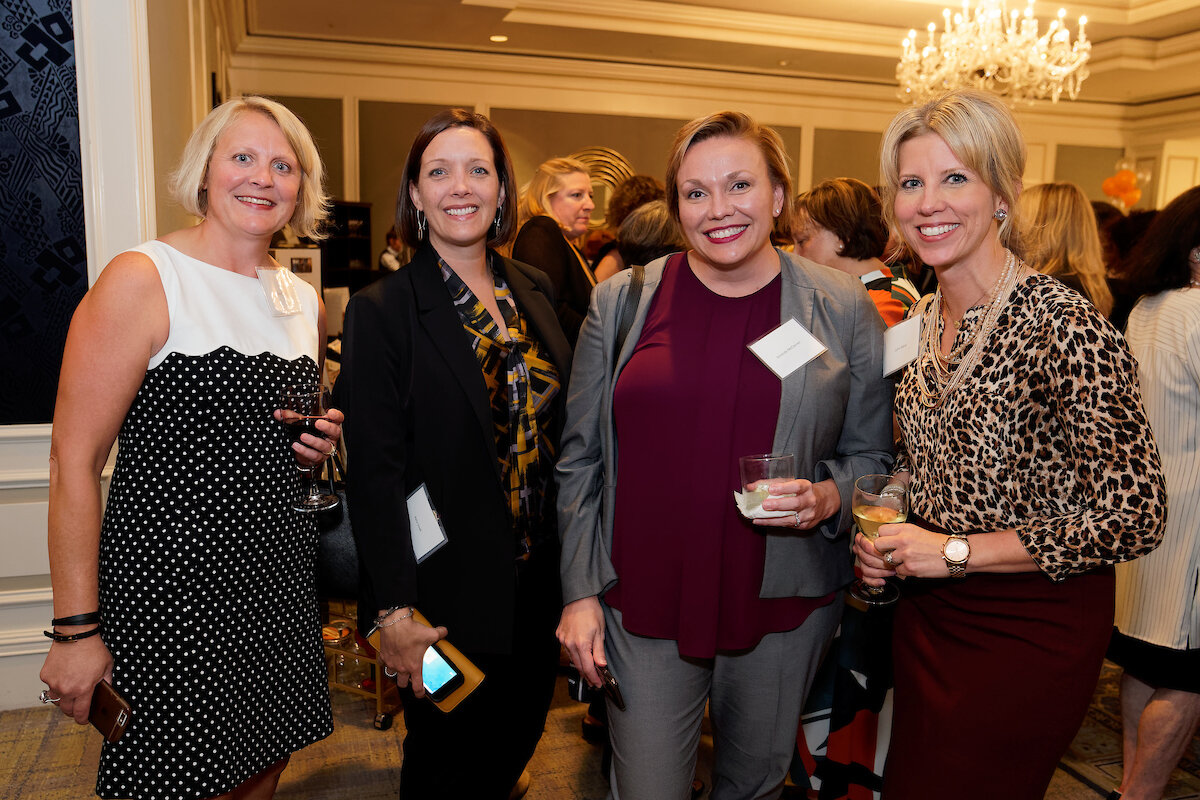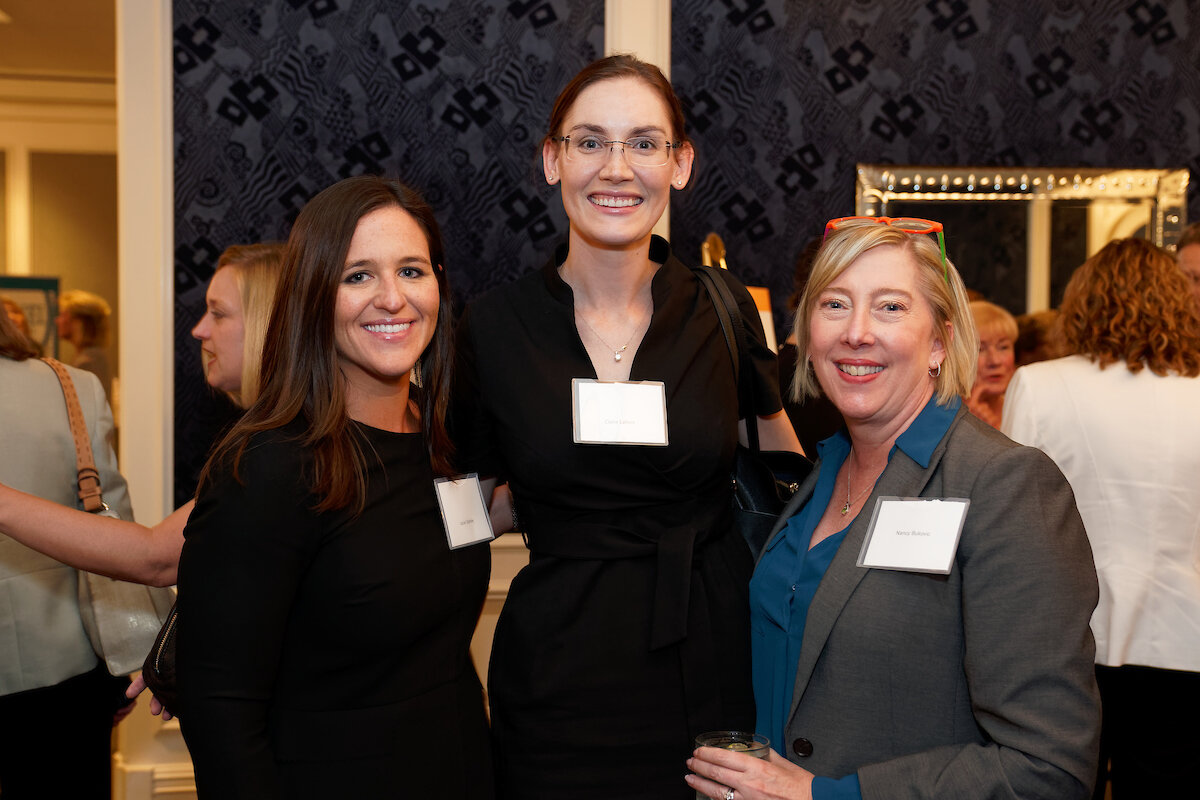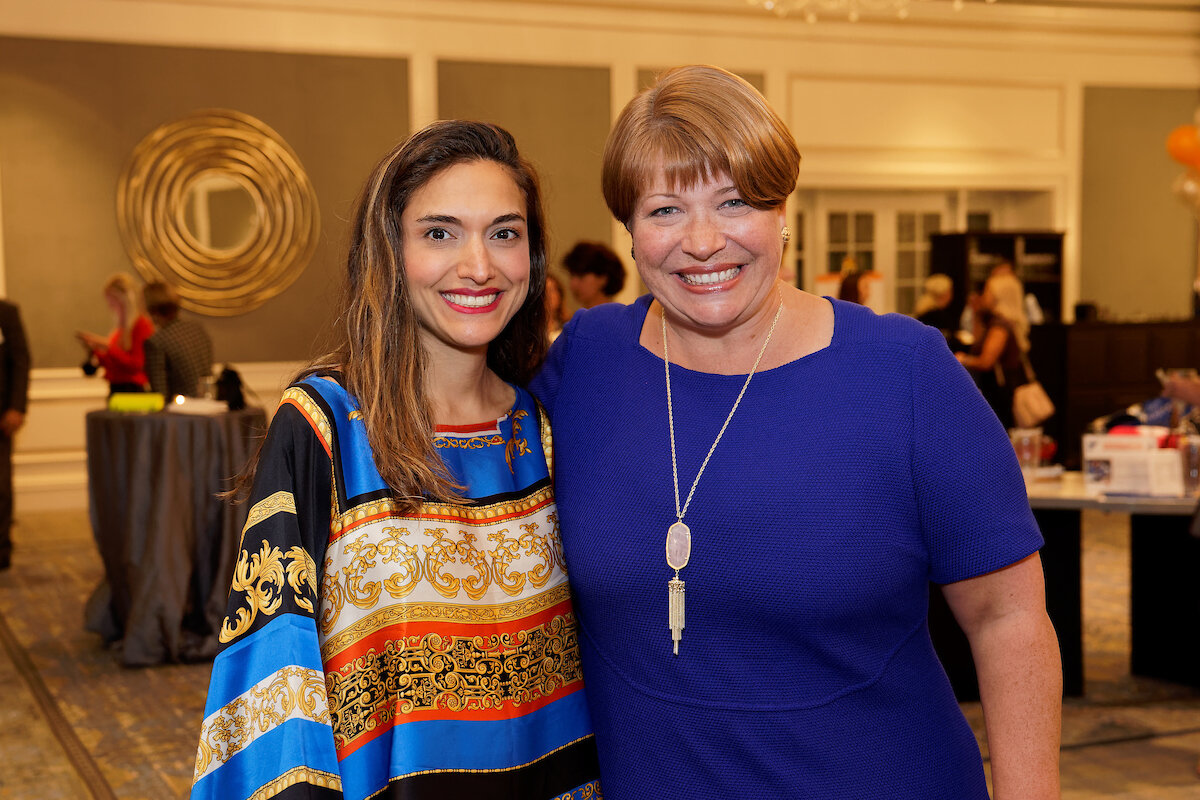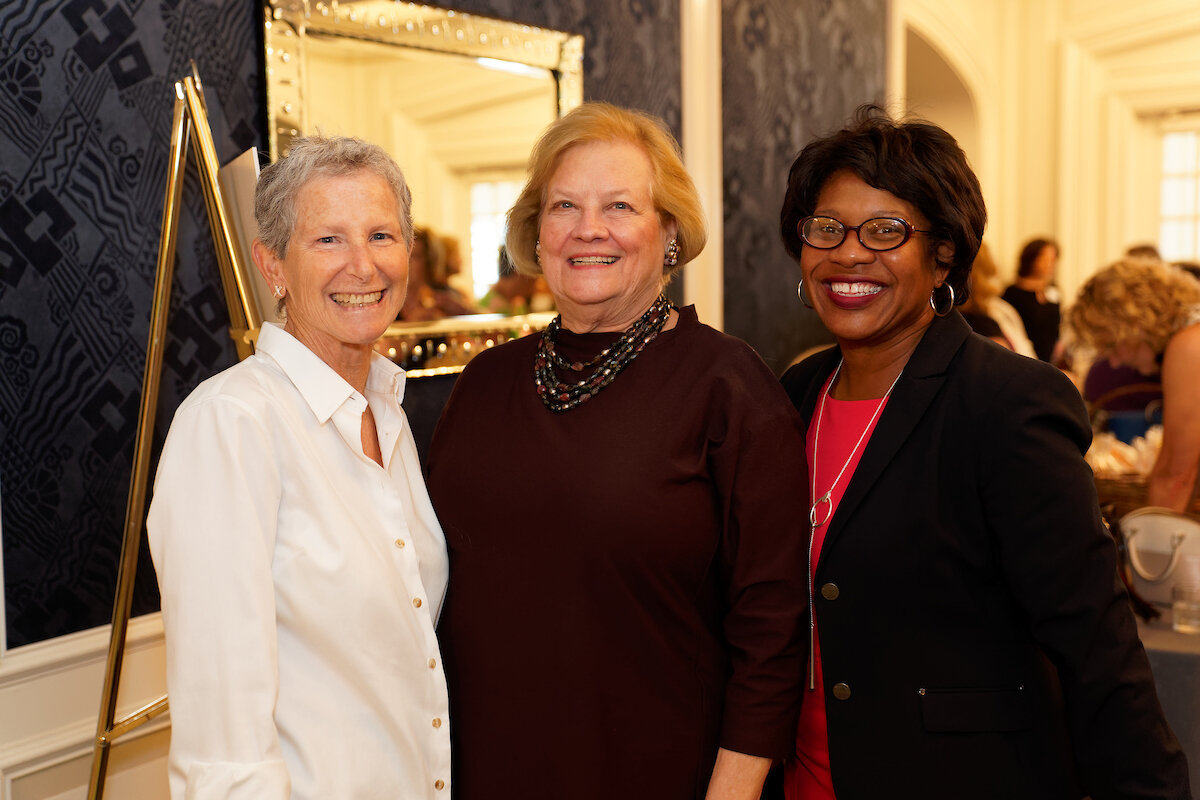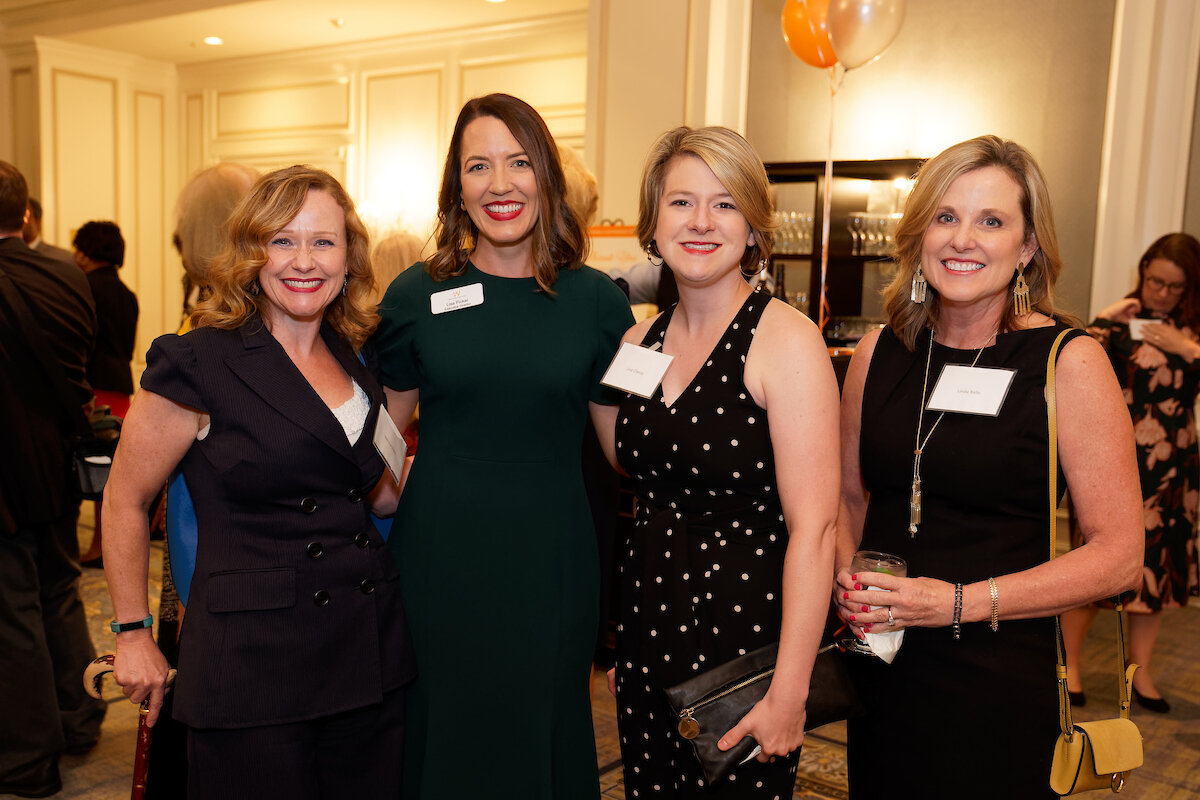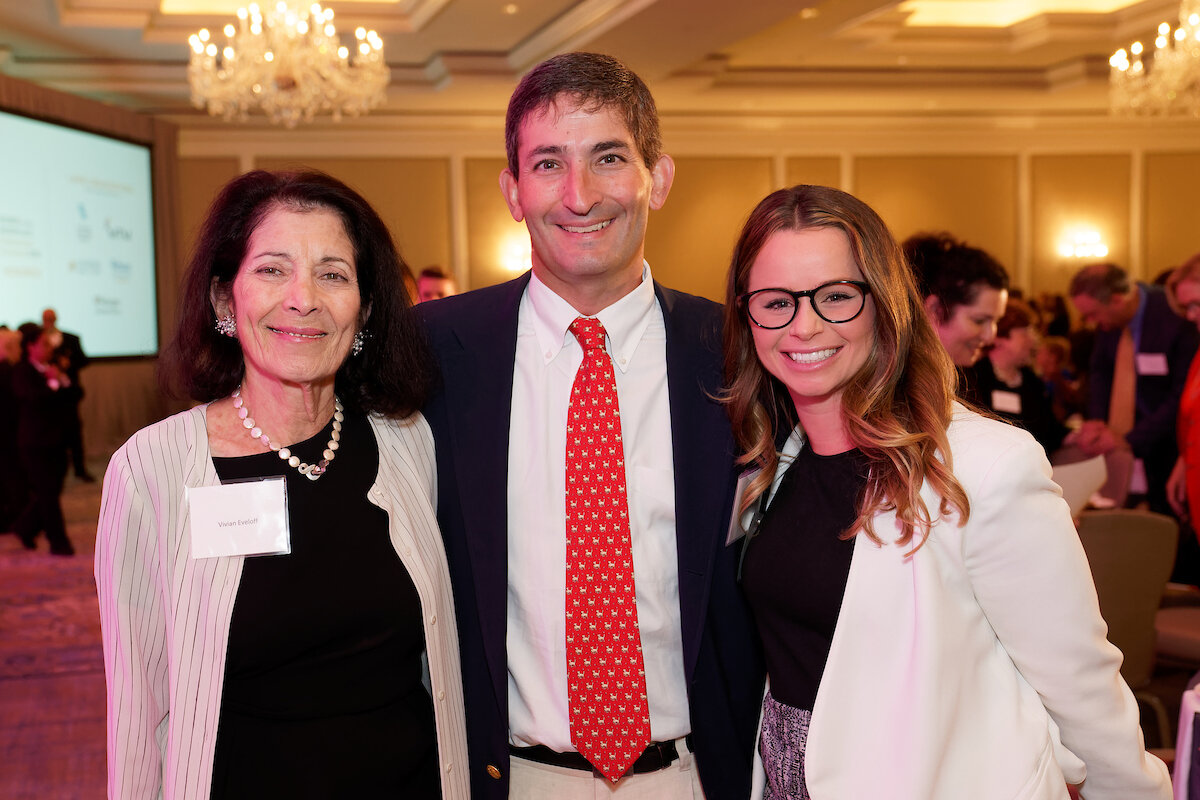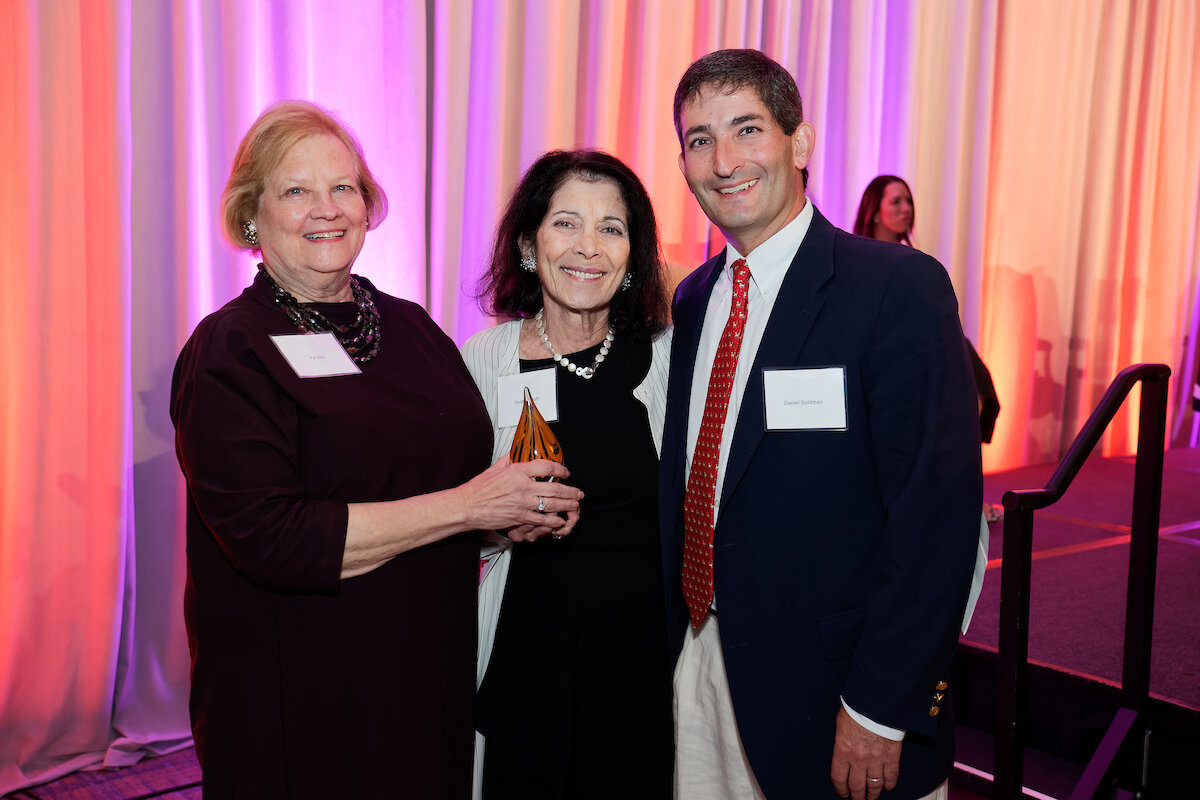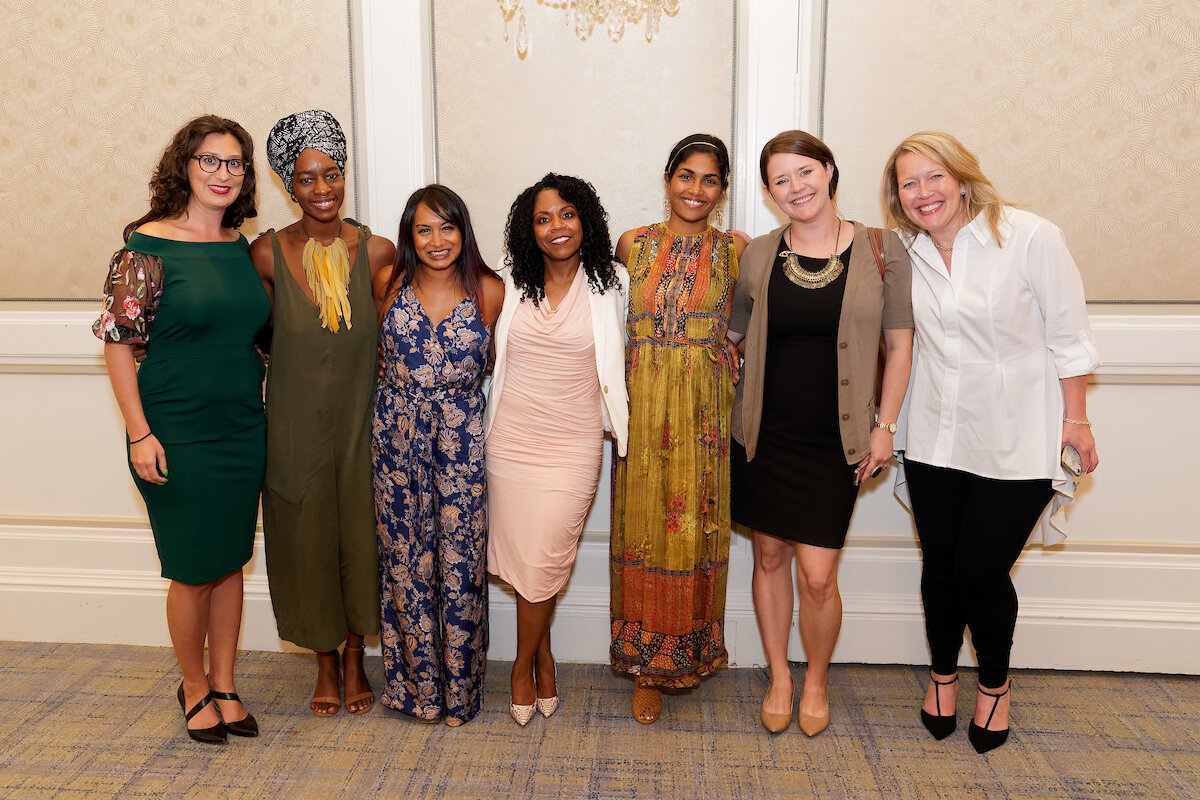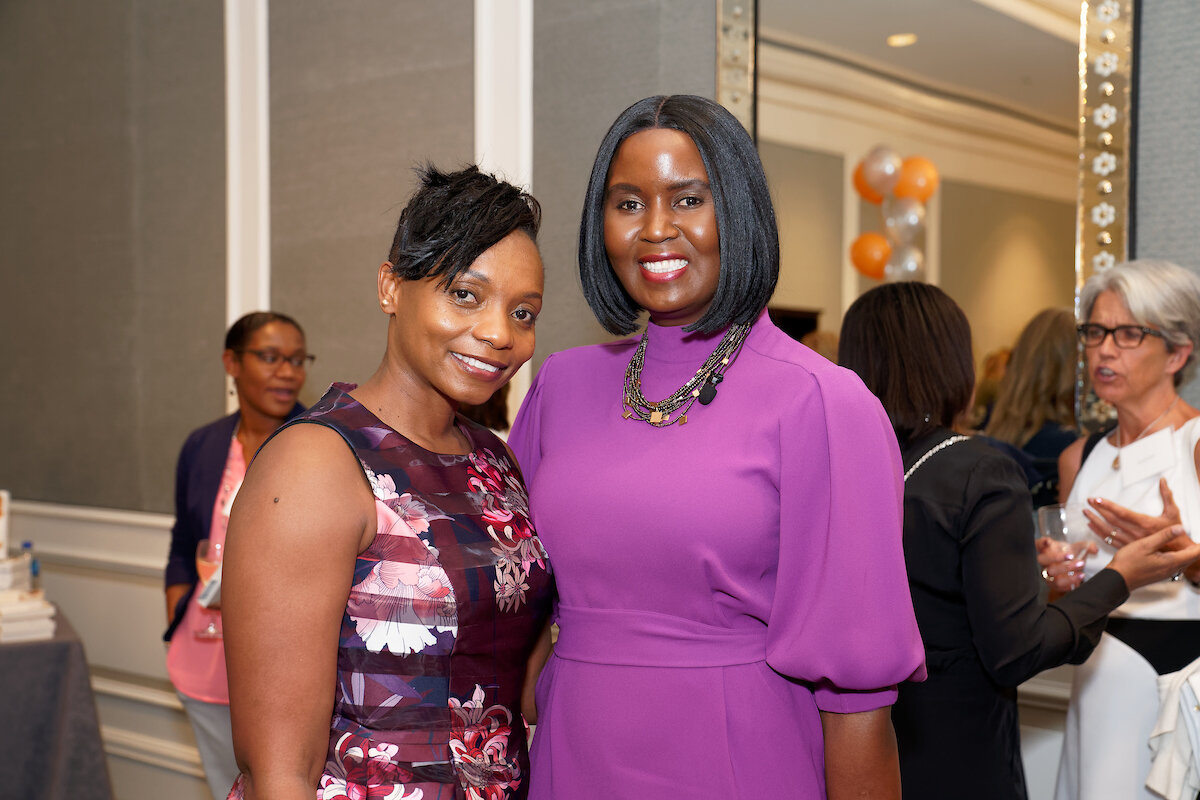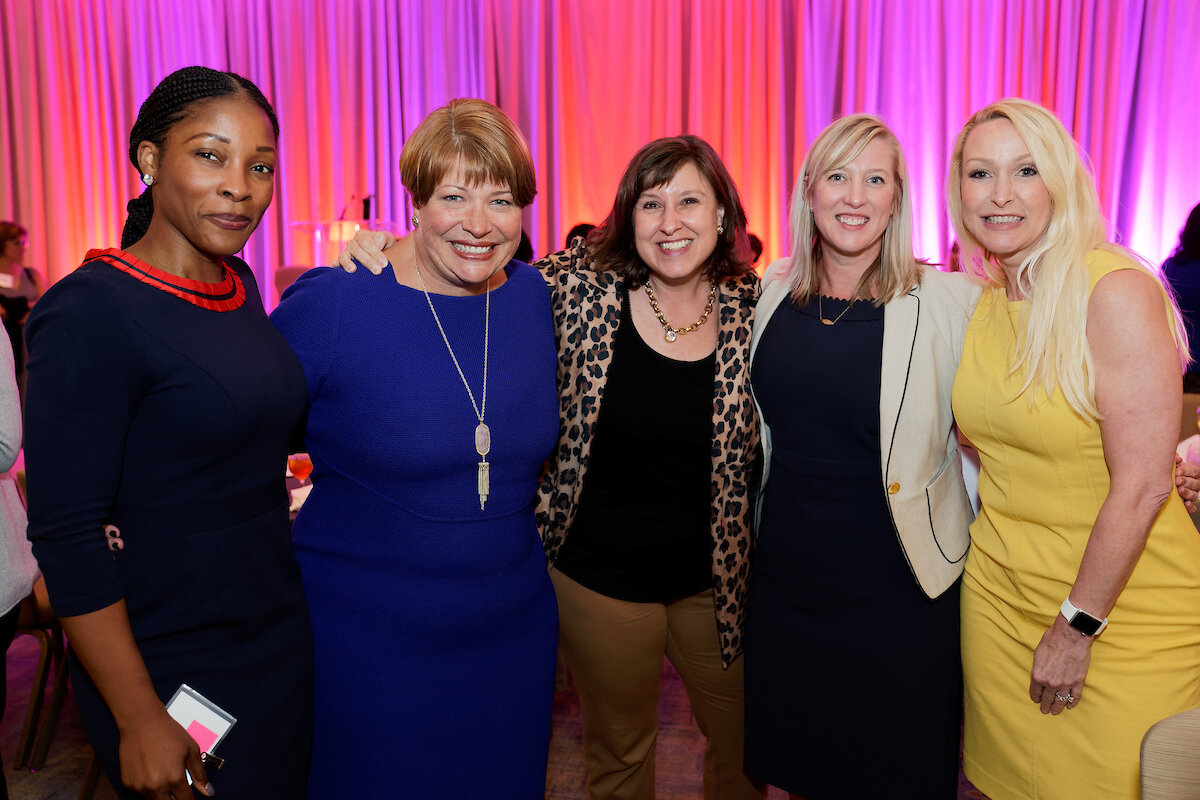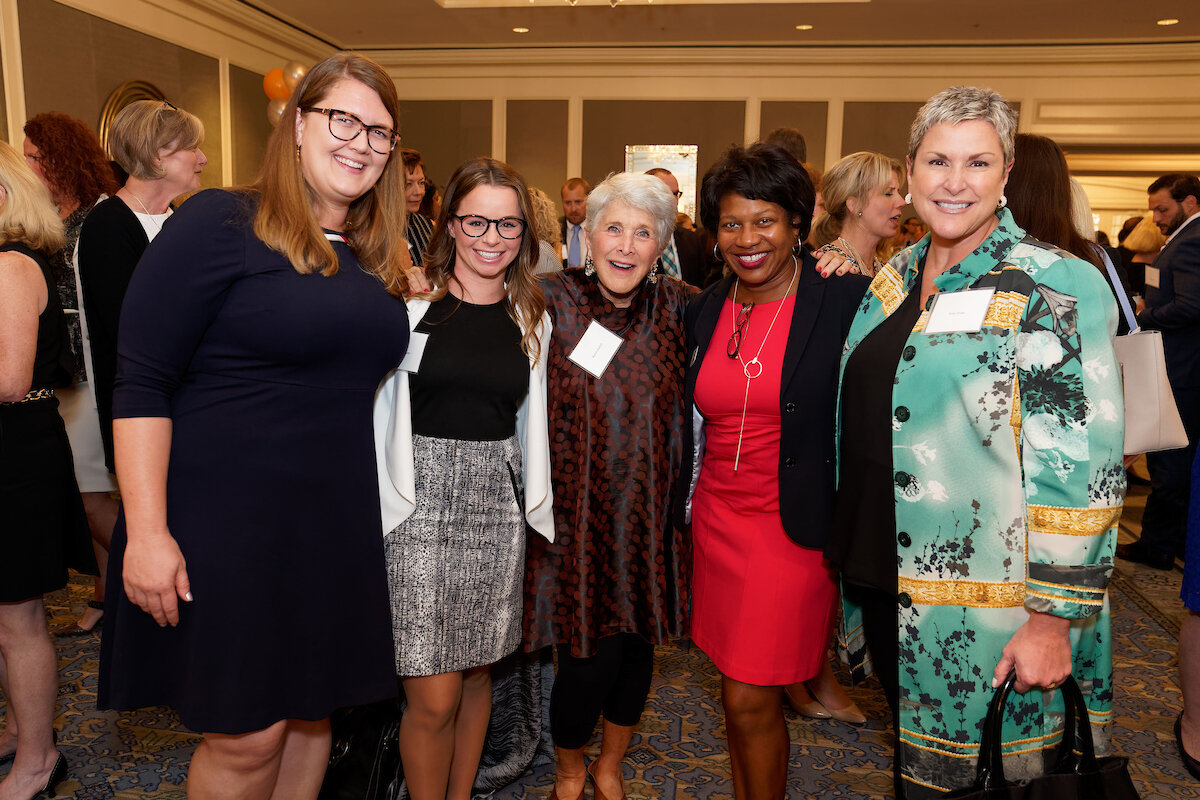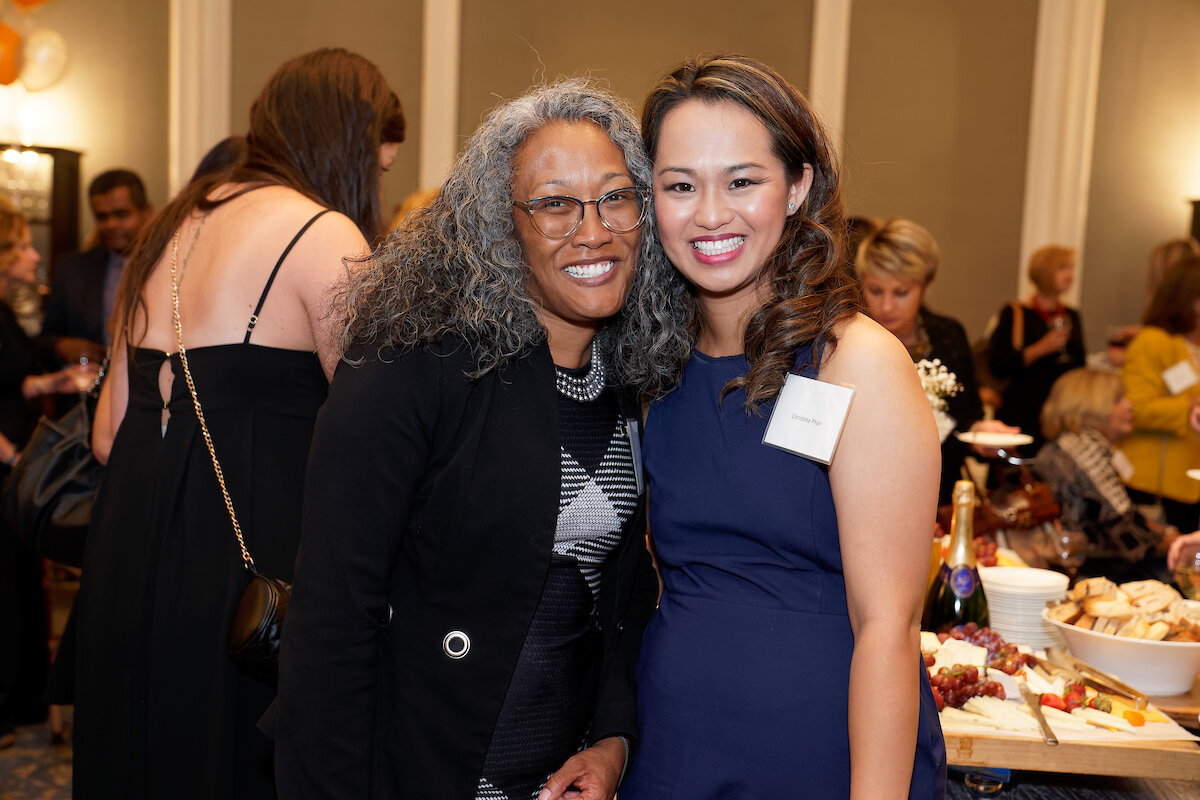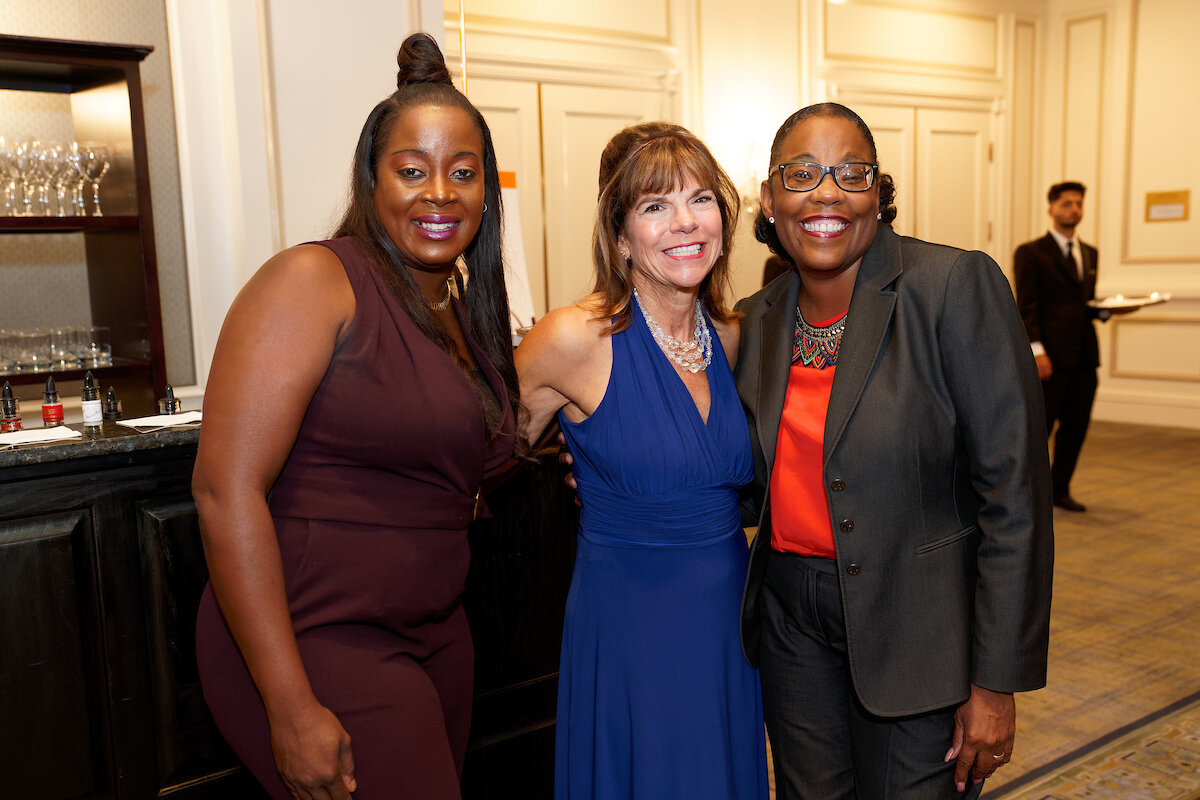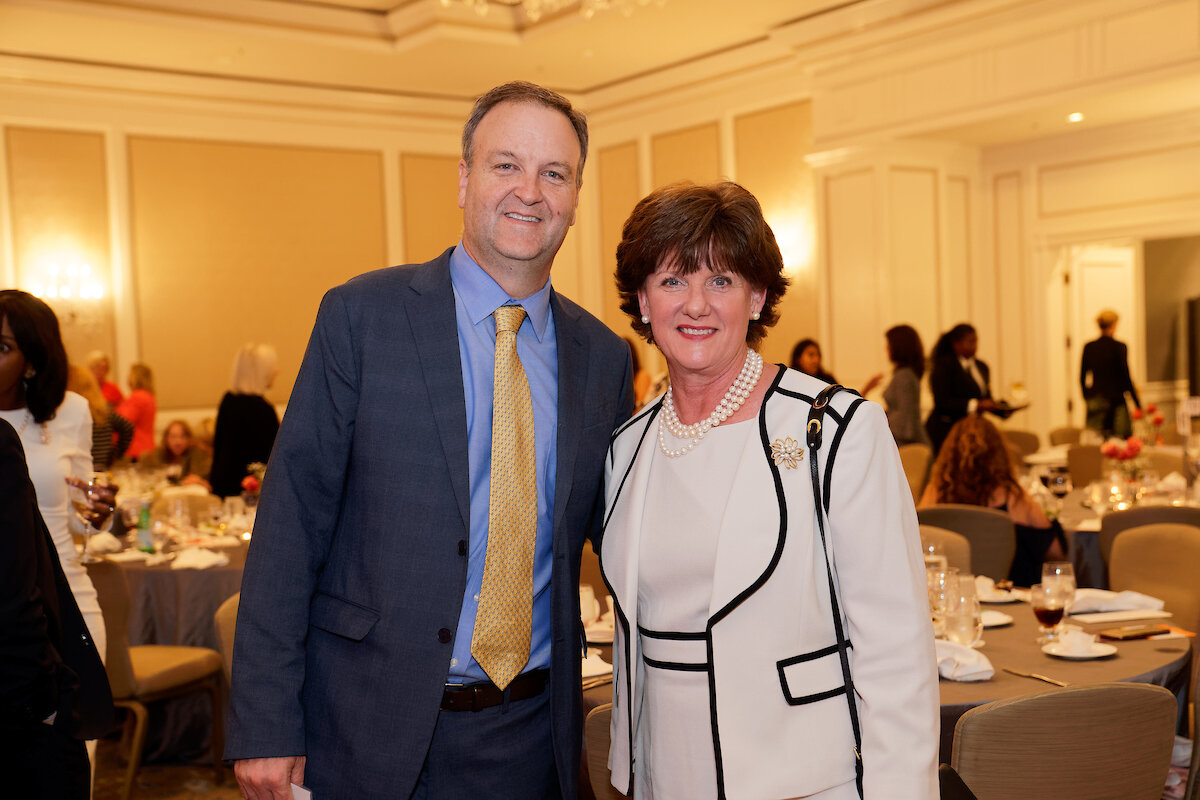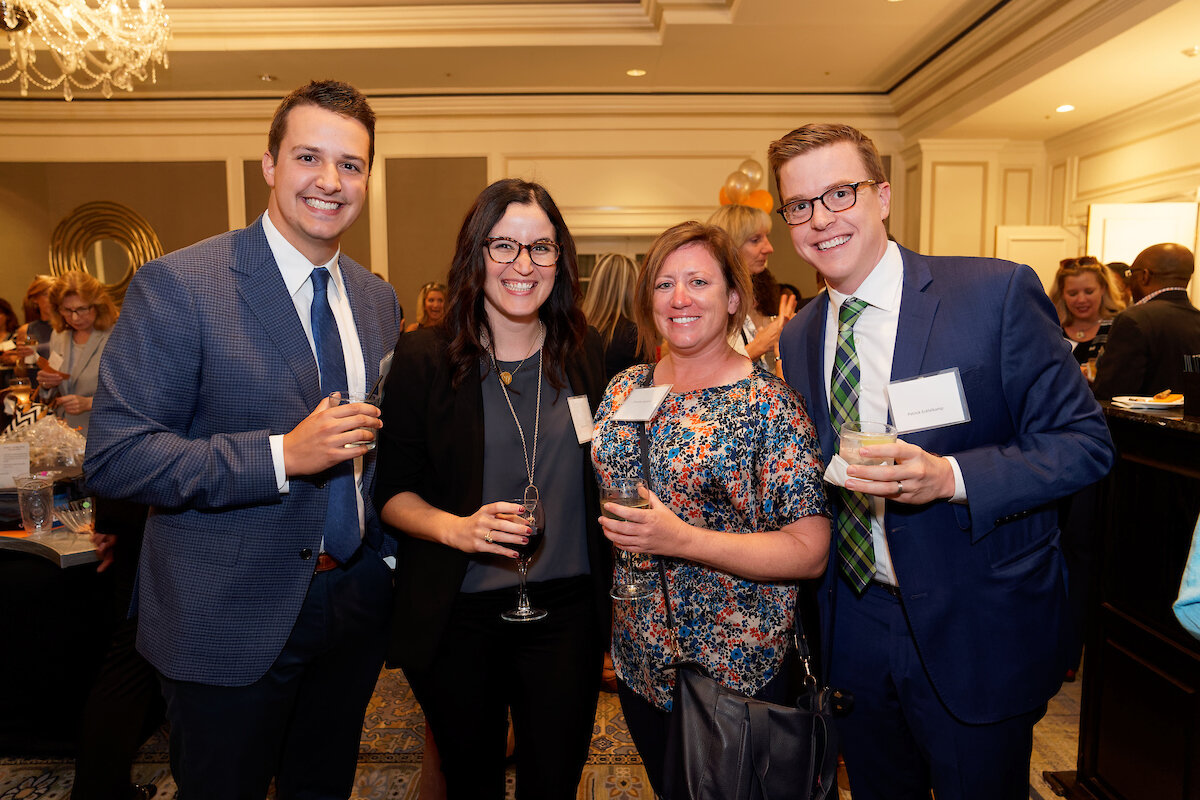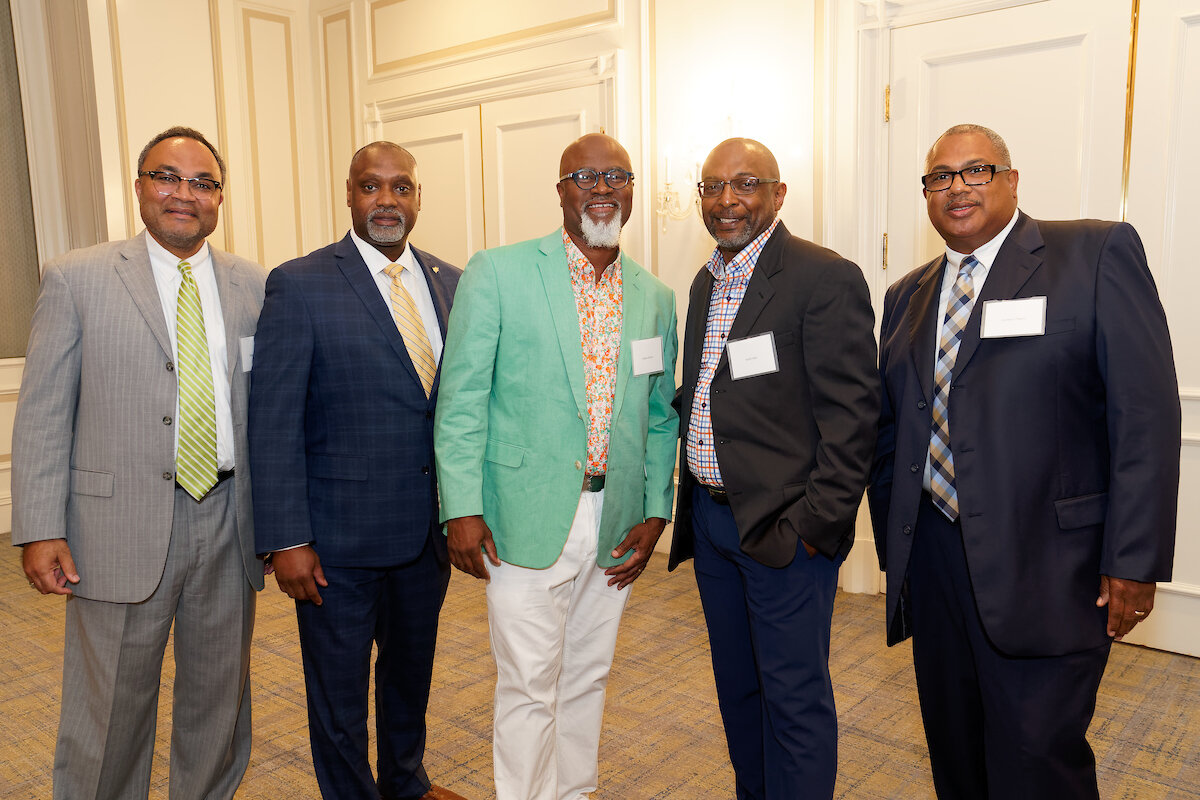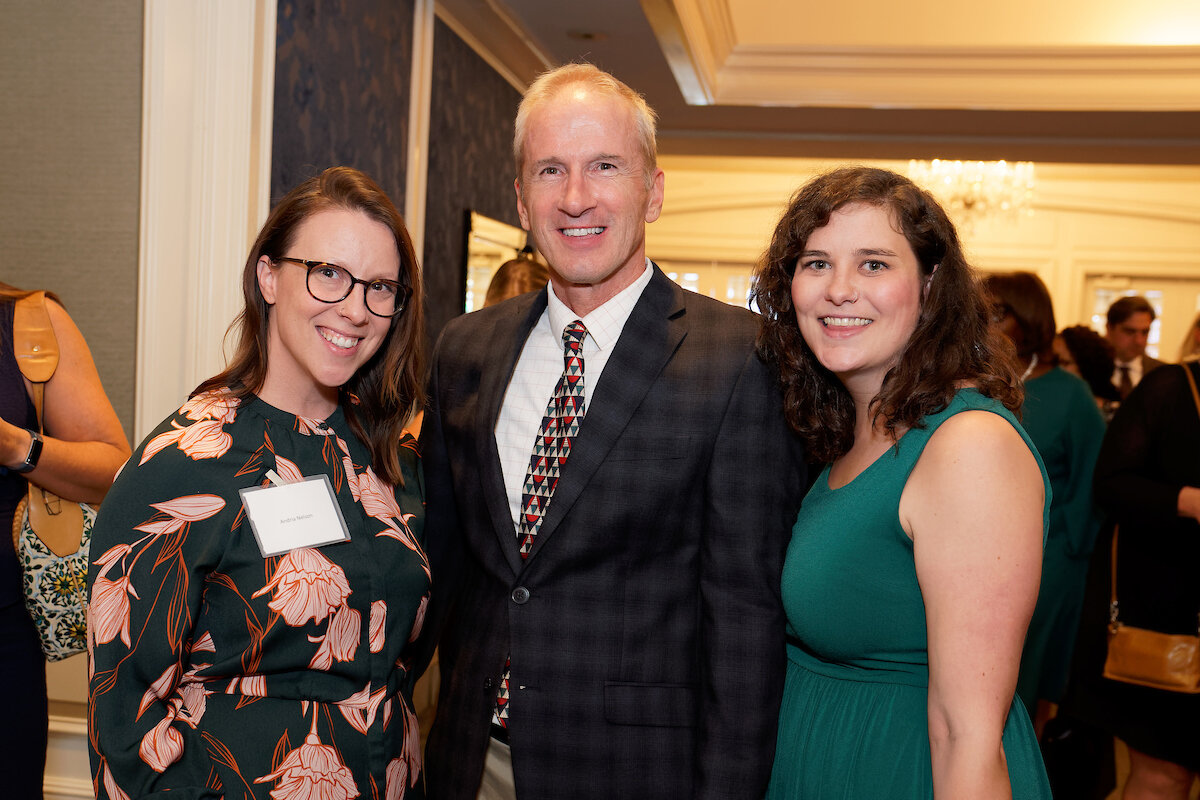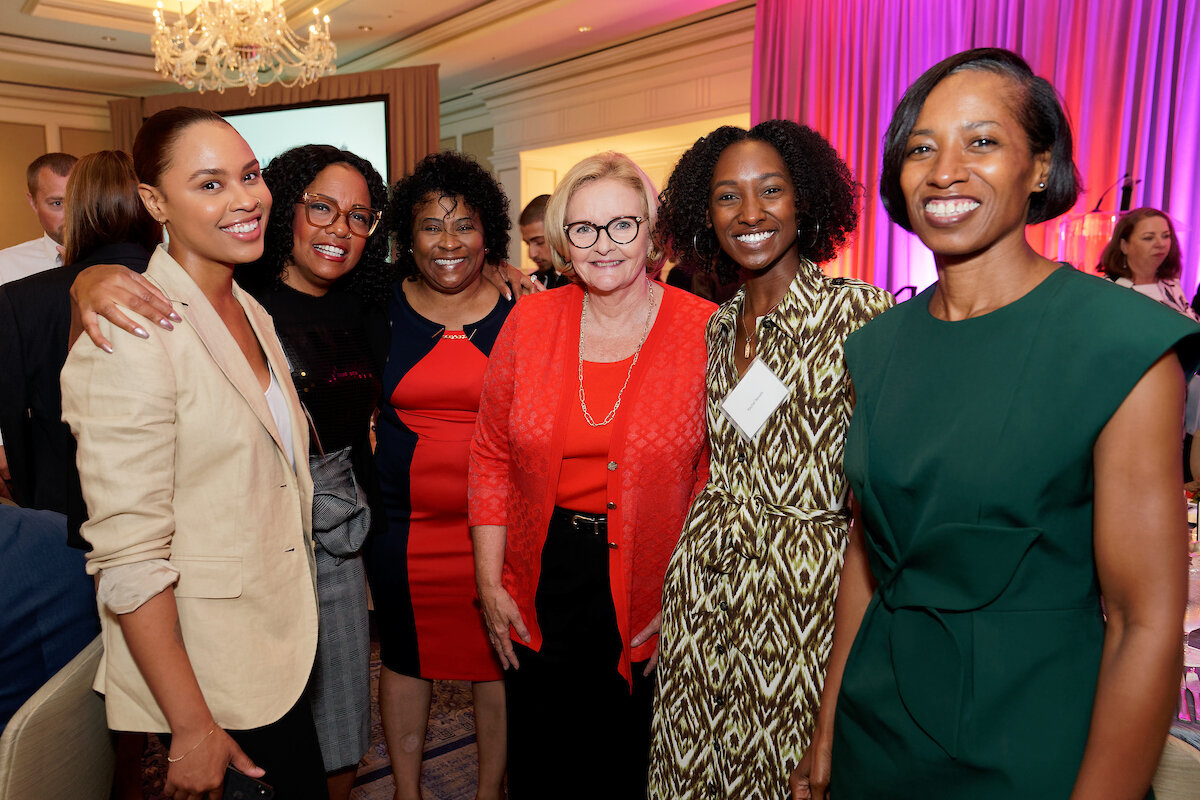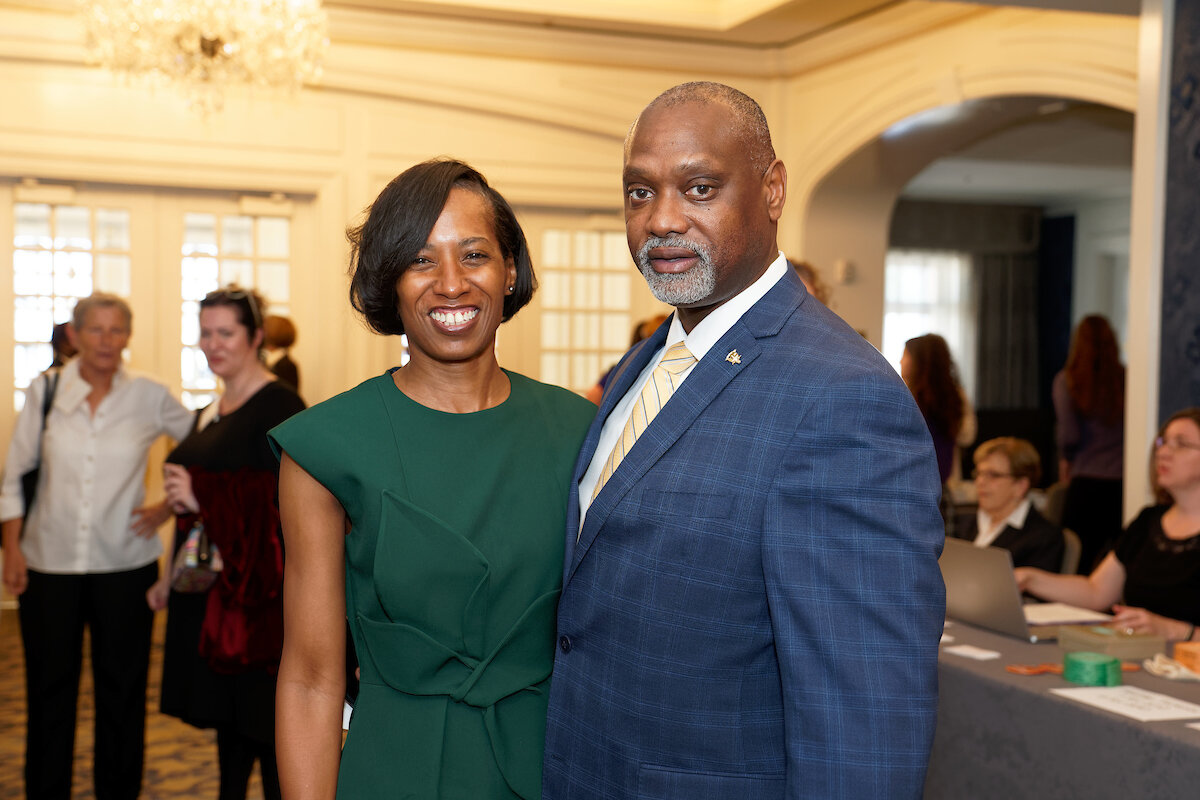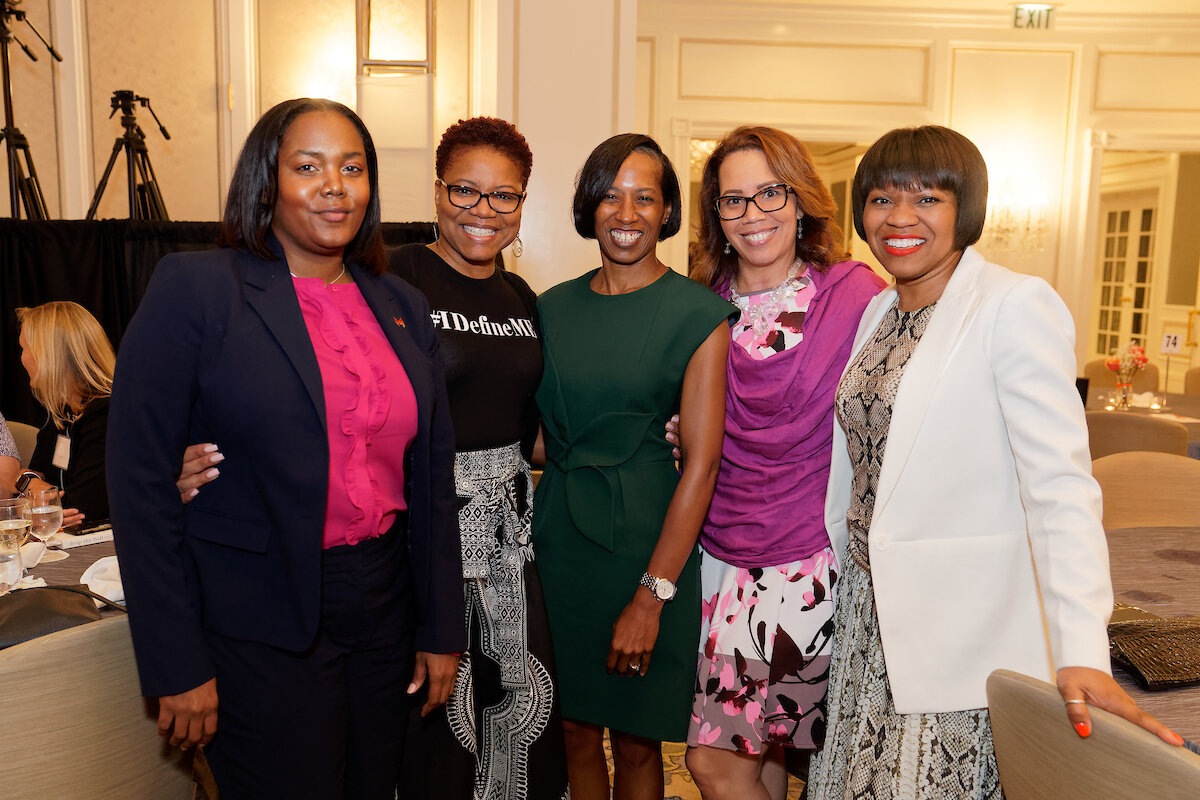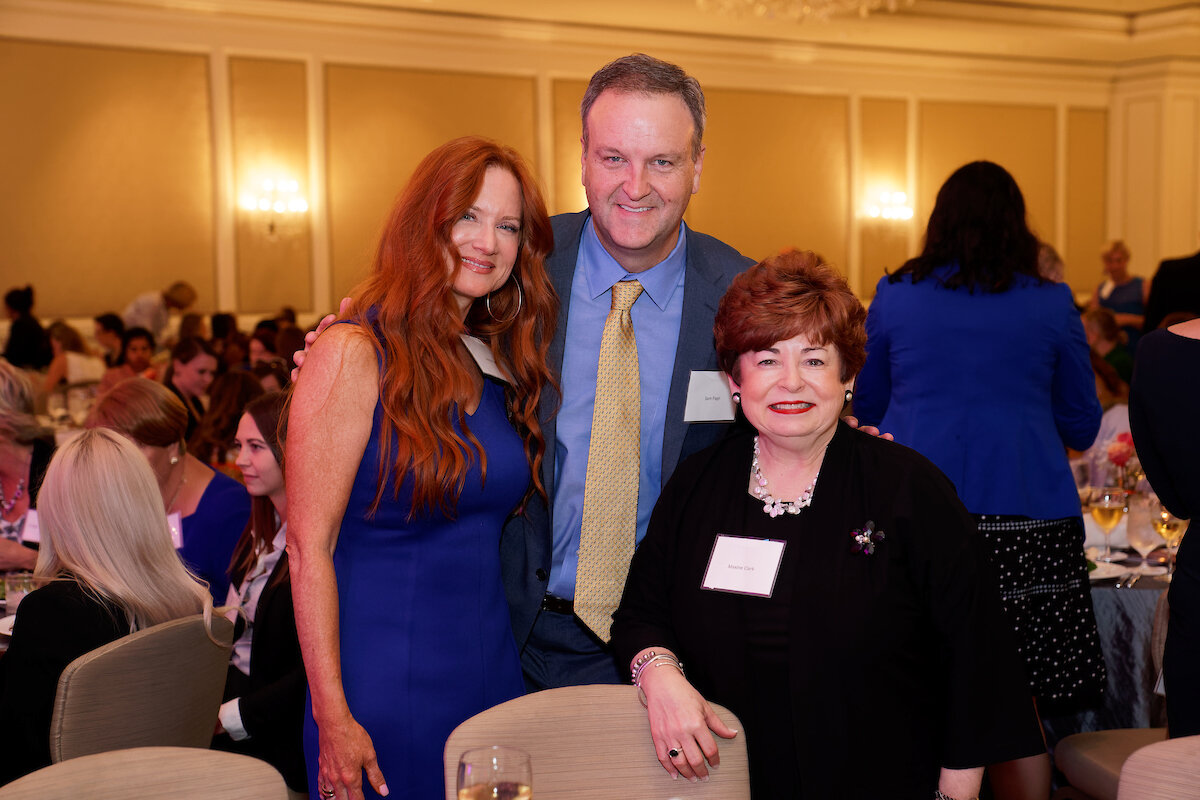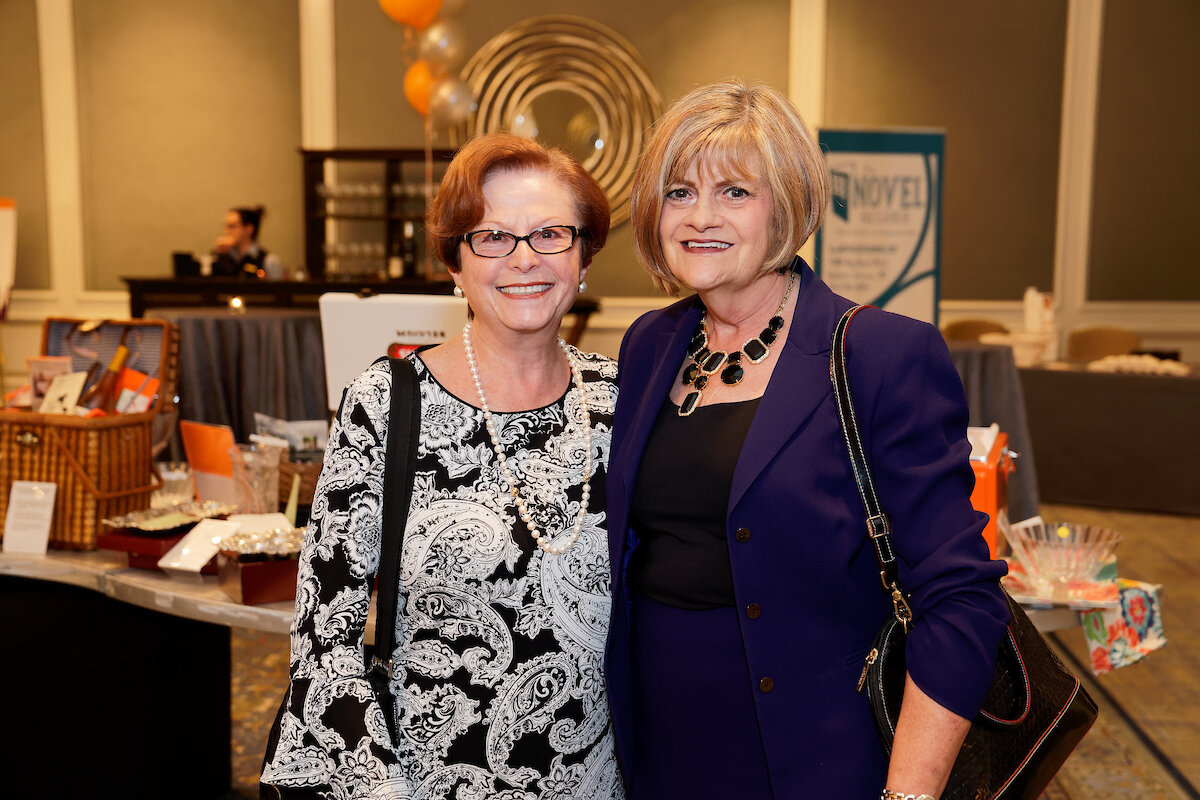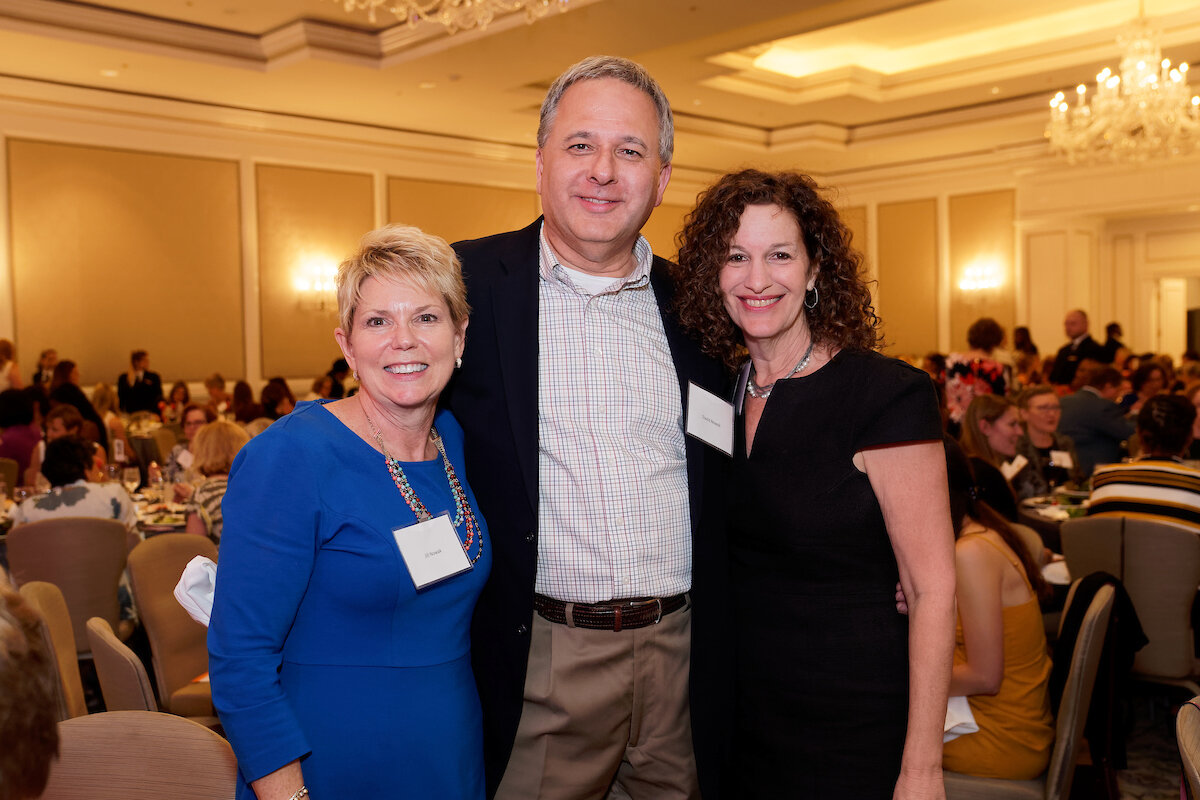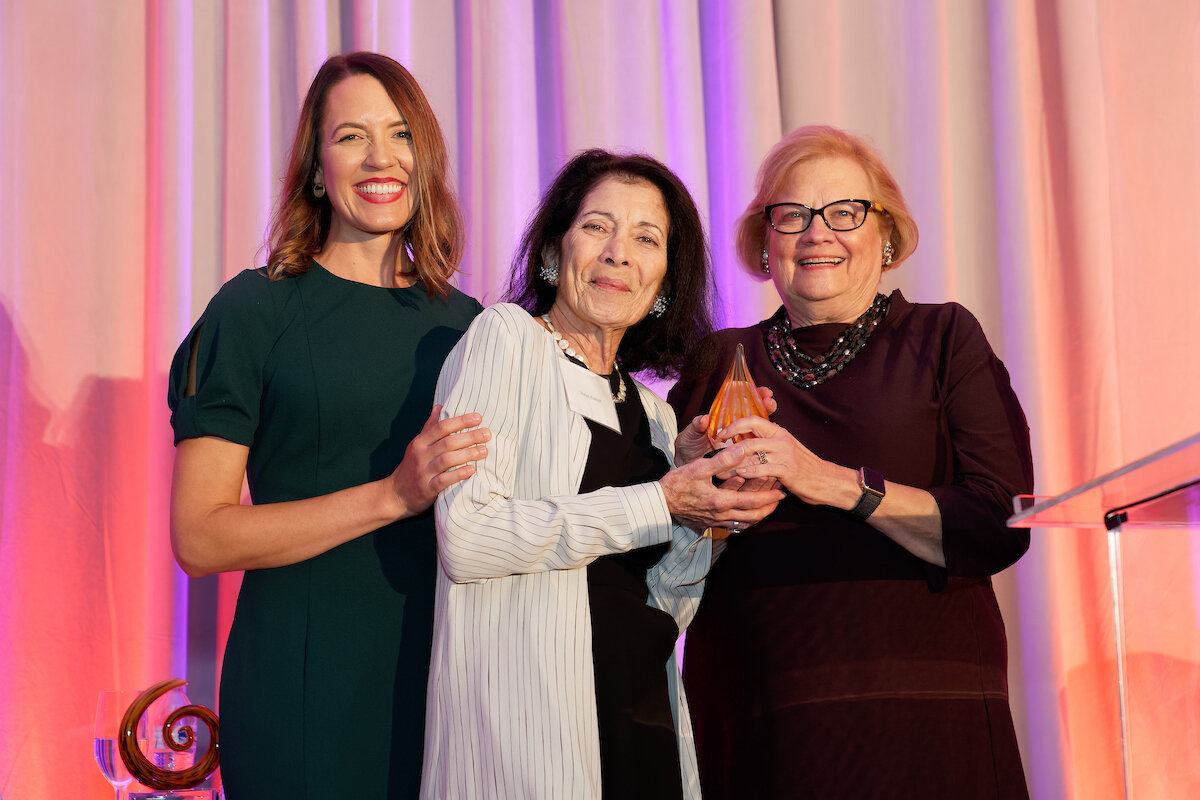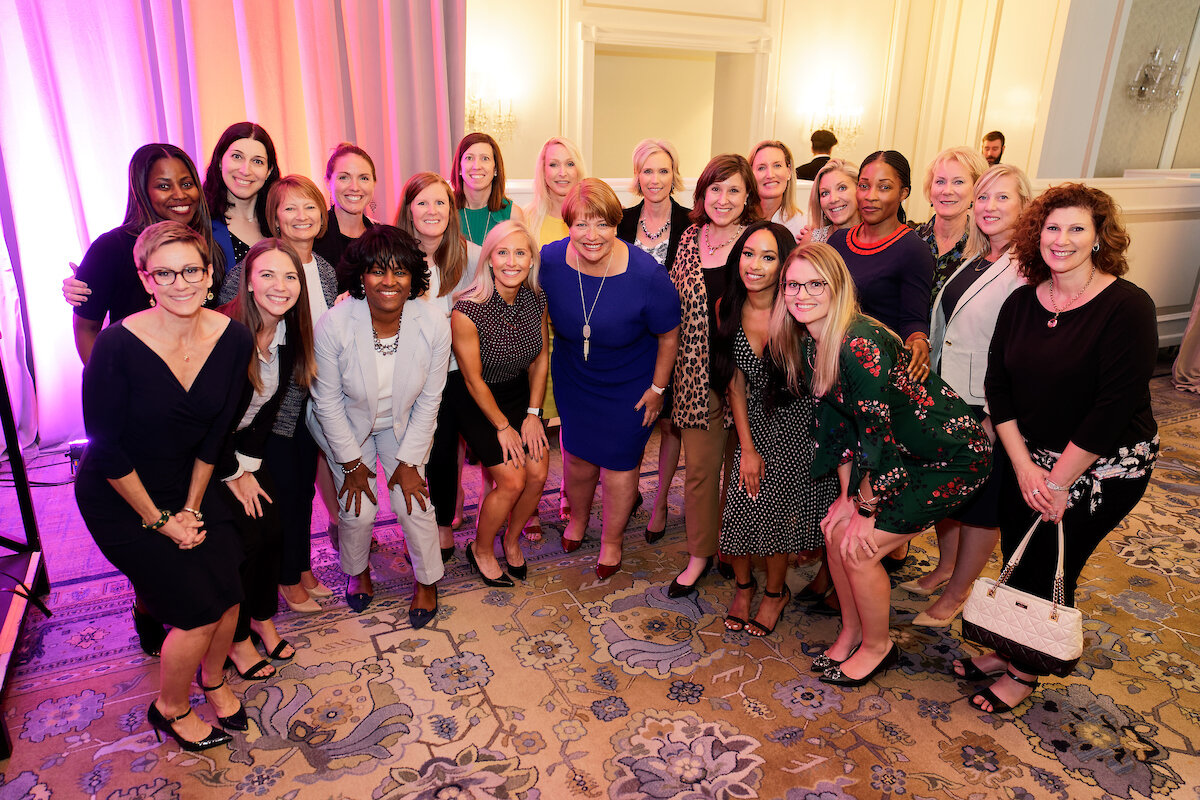 The evening was a resounding success, gathering more than 750 people and raising almost $200,000, which will allow us to deepen our impact through our initiatives and programs that promote women's economic success, like our Women in the Workplace: Employment Scorecard, strategic investments in programs that help women achieve a family-sustaining wage, and public policy advocacy.
Thanks to all of our generous sponsors for their support, including our lead sponsor, Wells Fargo Advisors, our champion sponsors Budweiser, Mercy, Emerson, Centene, and Gazelle, and to our speaker sponsor Merrill Lynch - The Simmons Group.
Thank you for standing with the WFSTL as we work to make the St. Louis region the best place in the country for women to work and raise a family.
More photos from Making a Difference 2019 here.