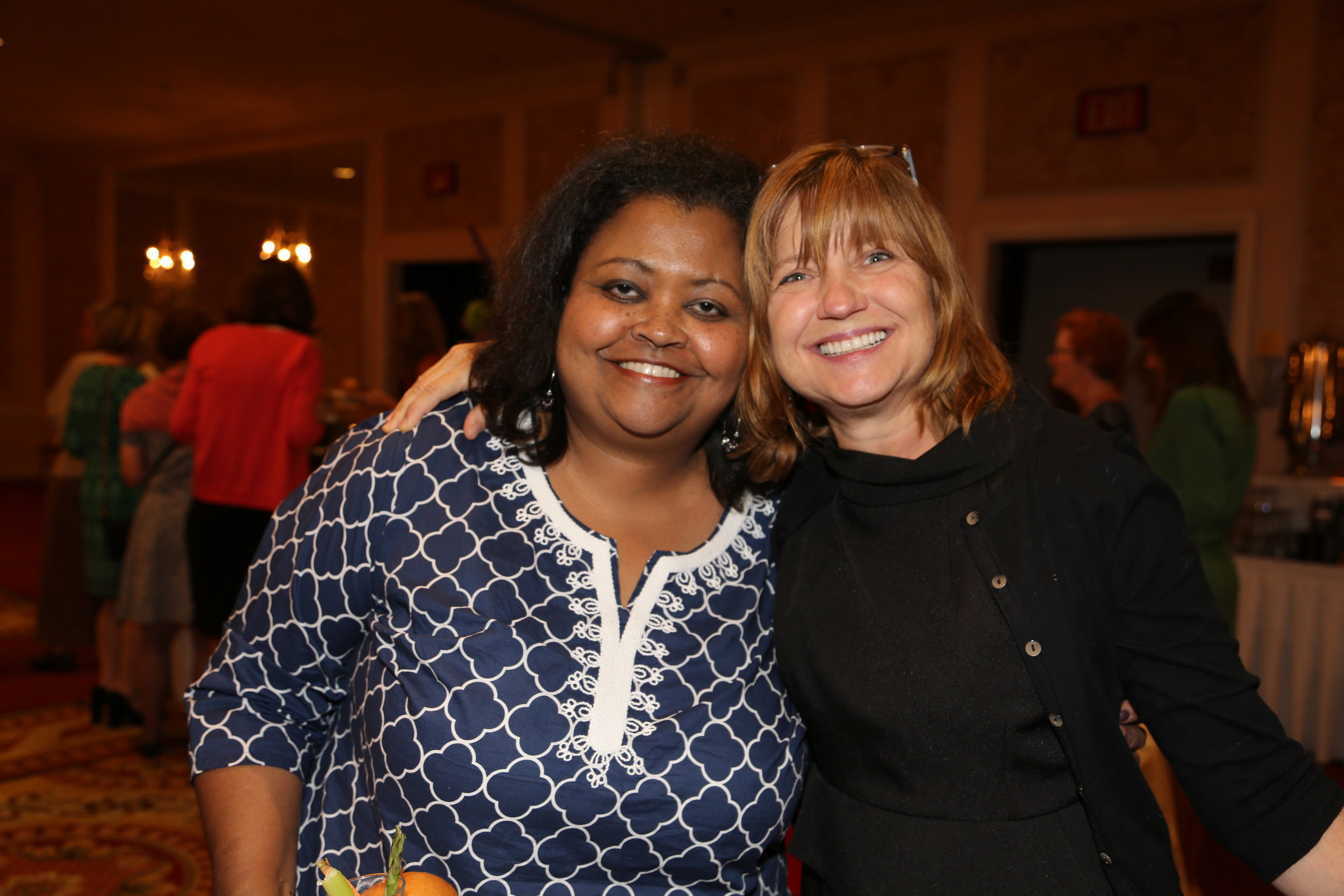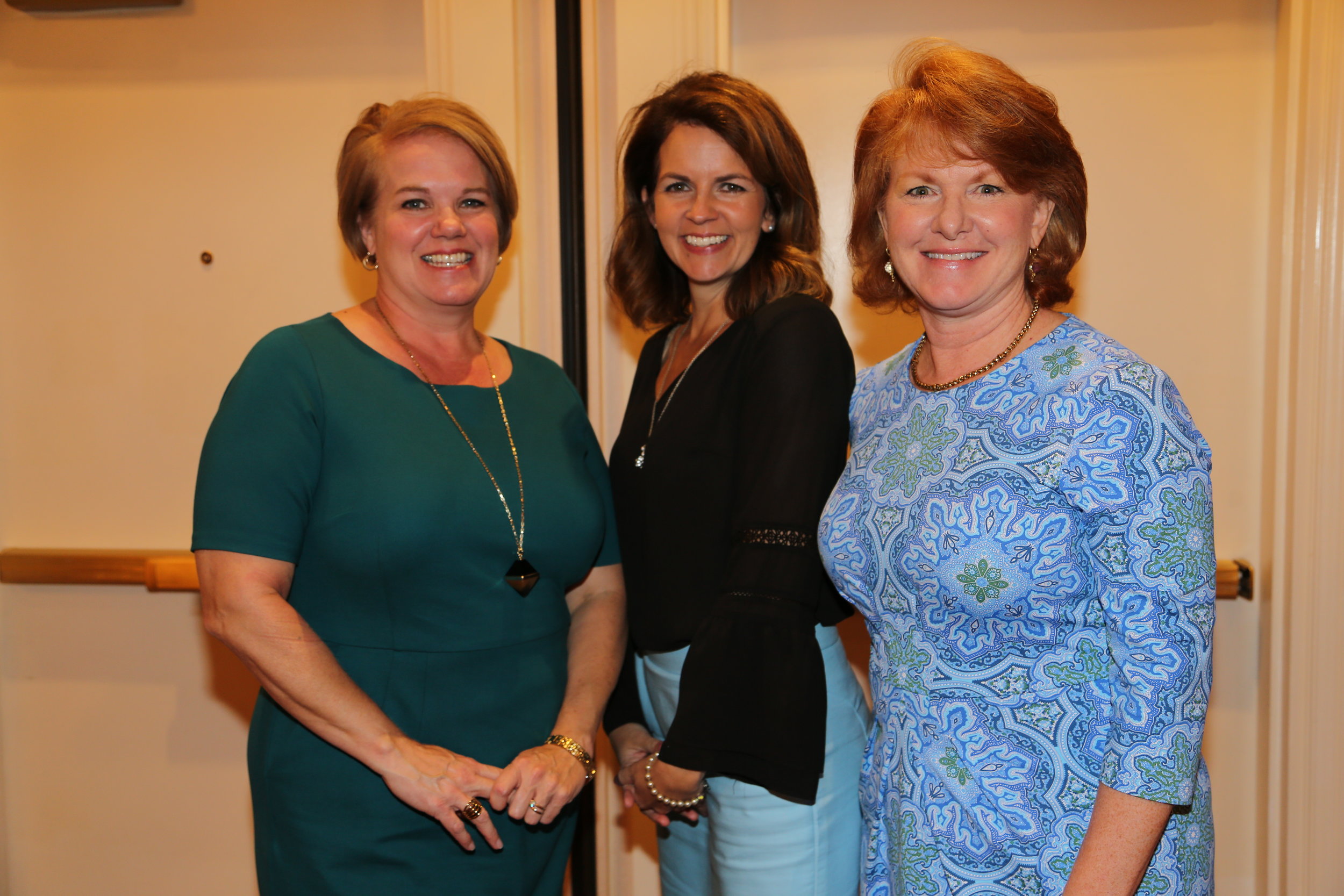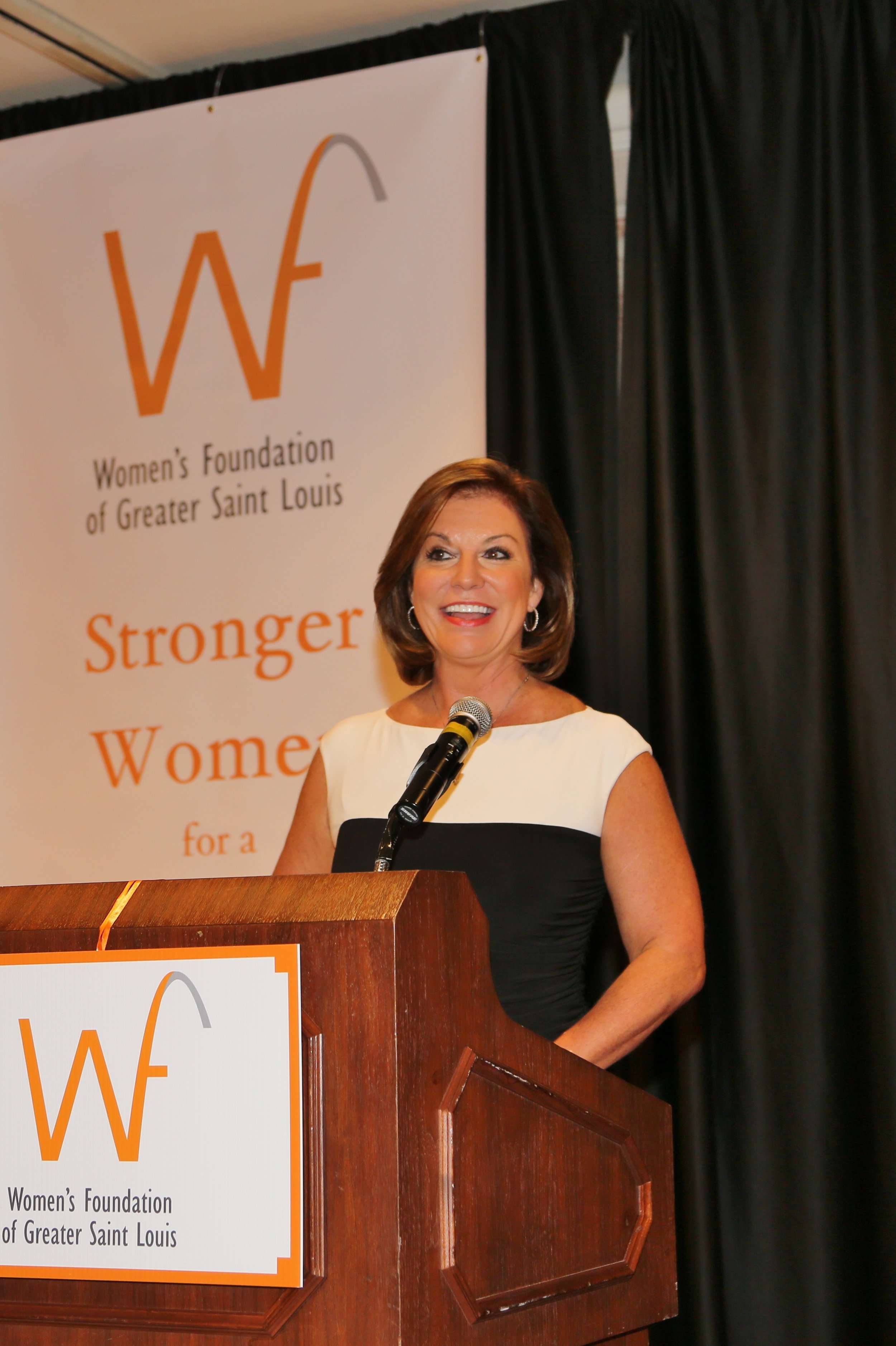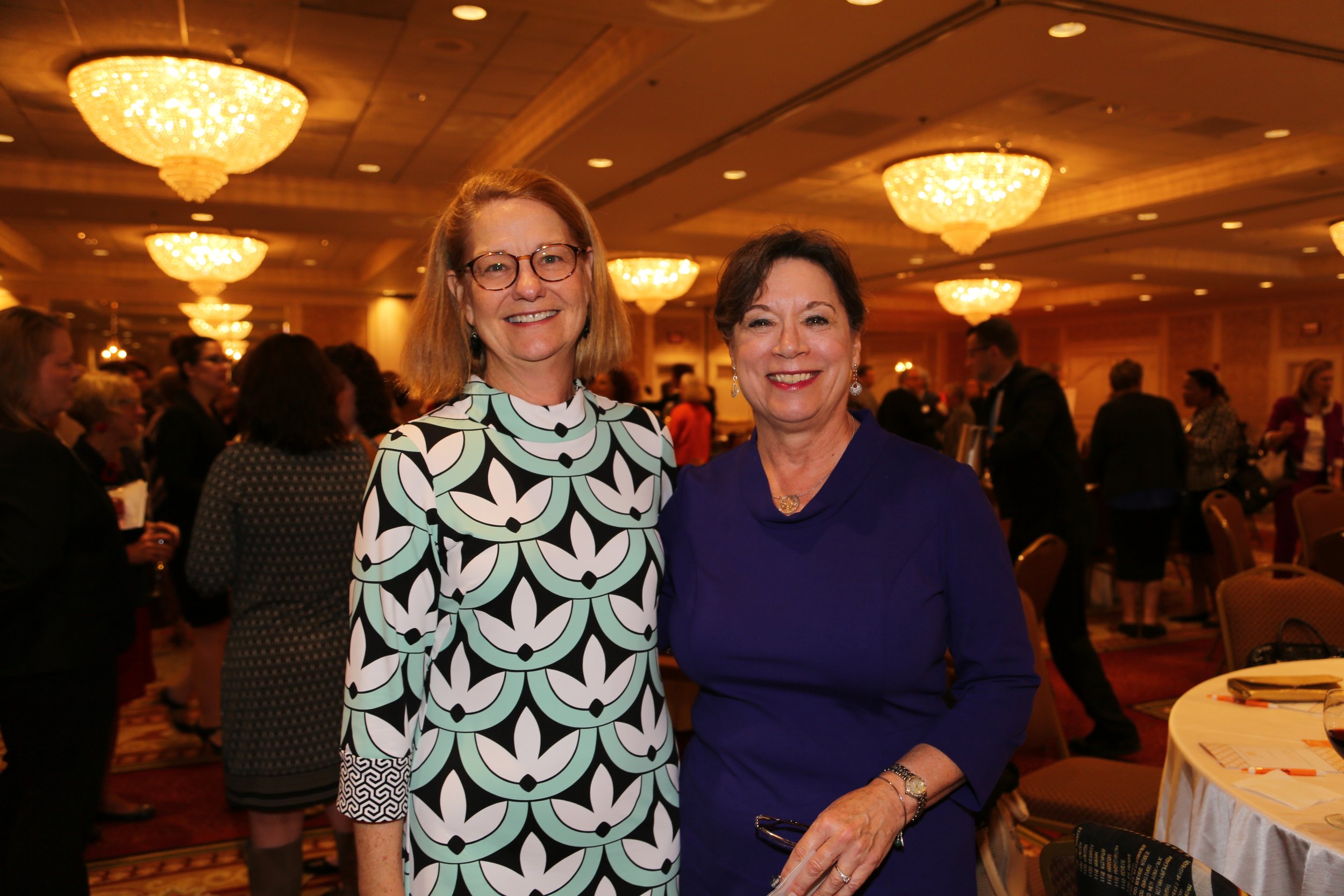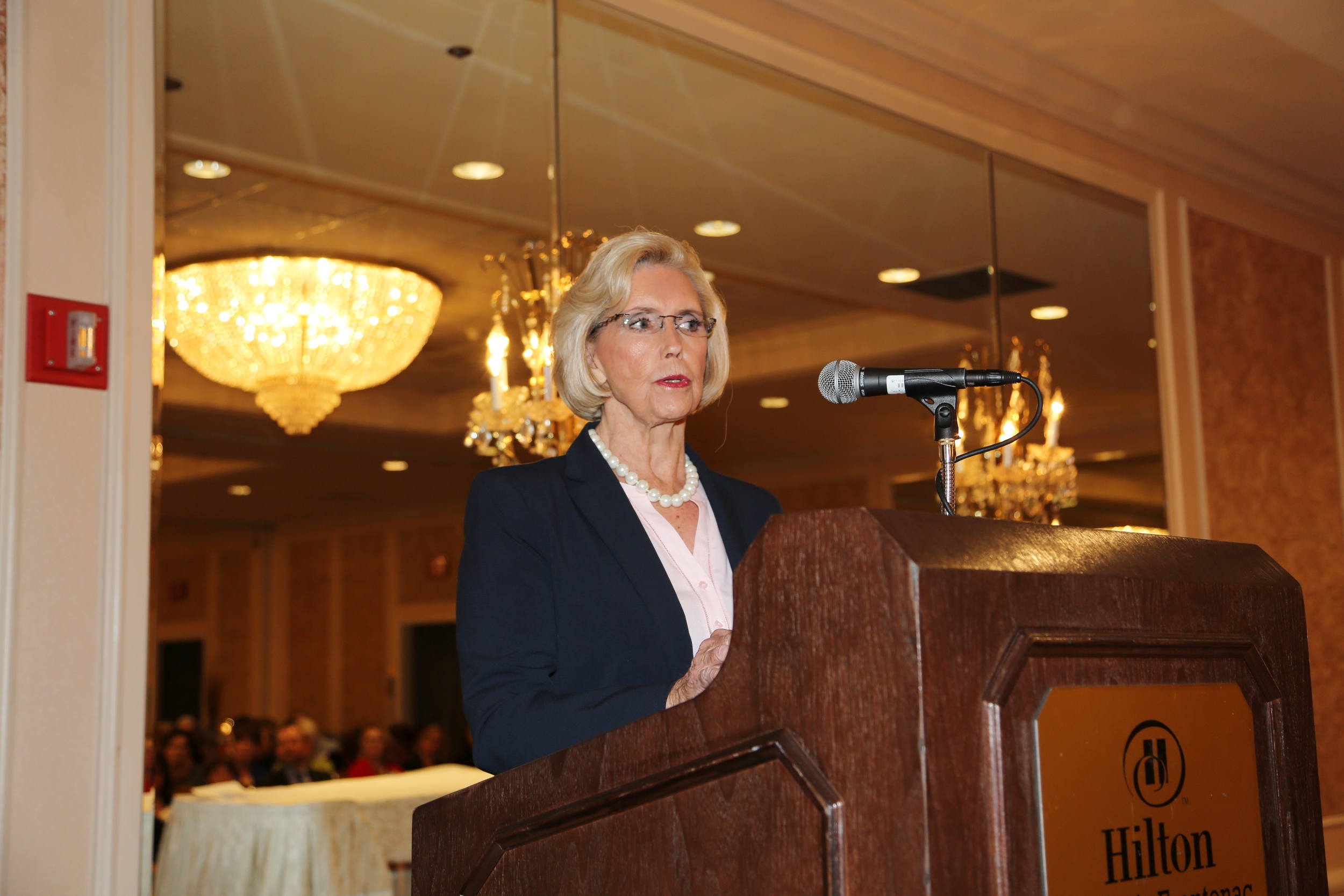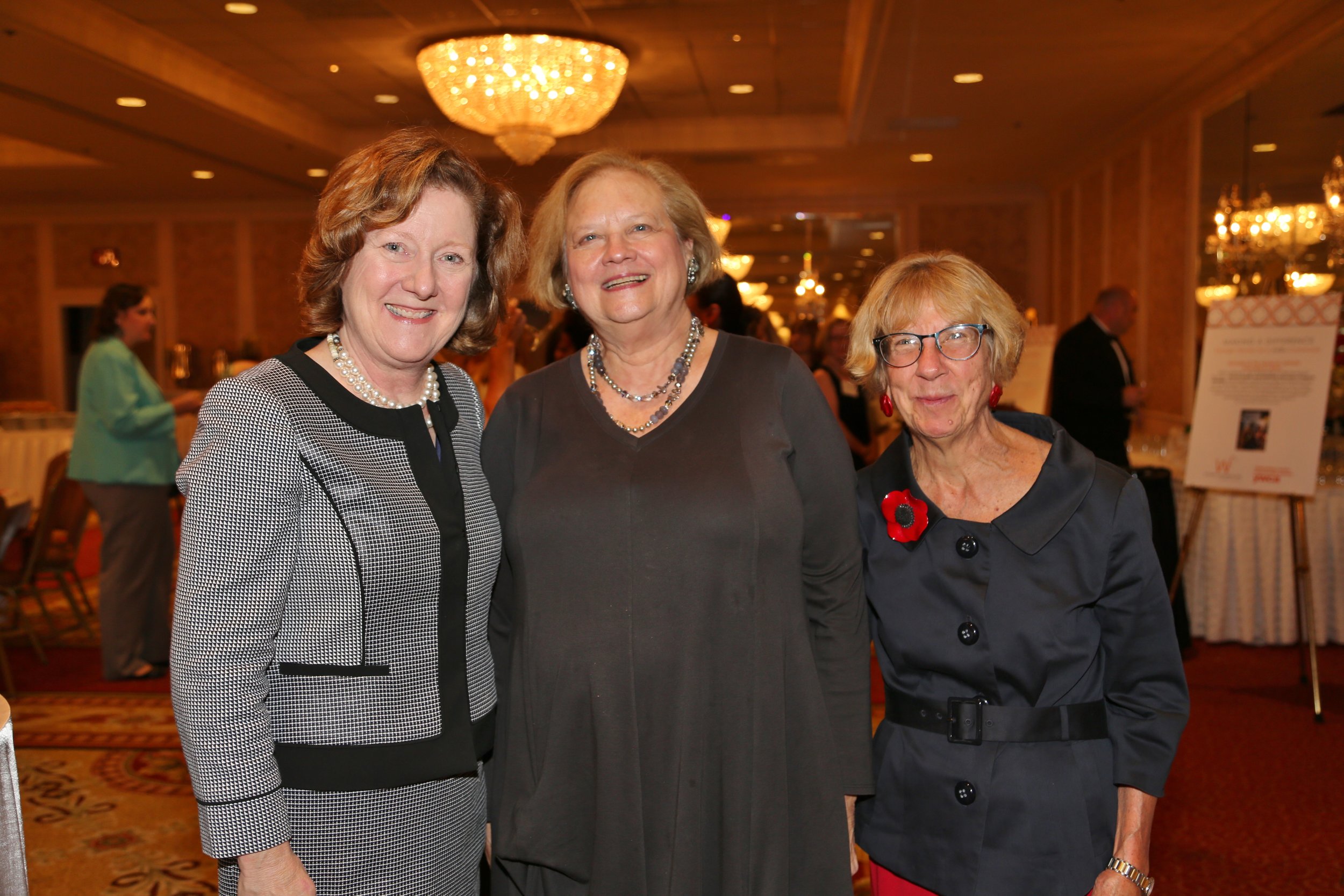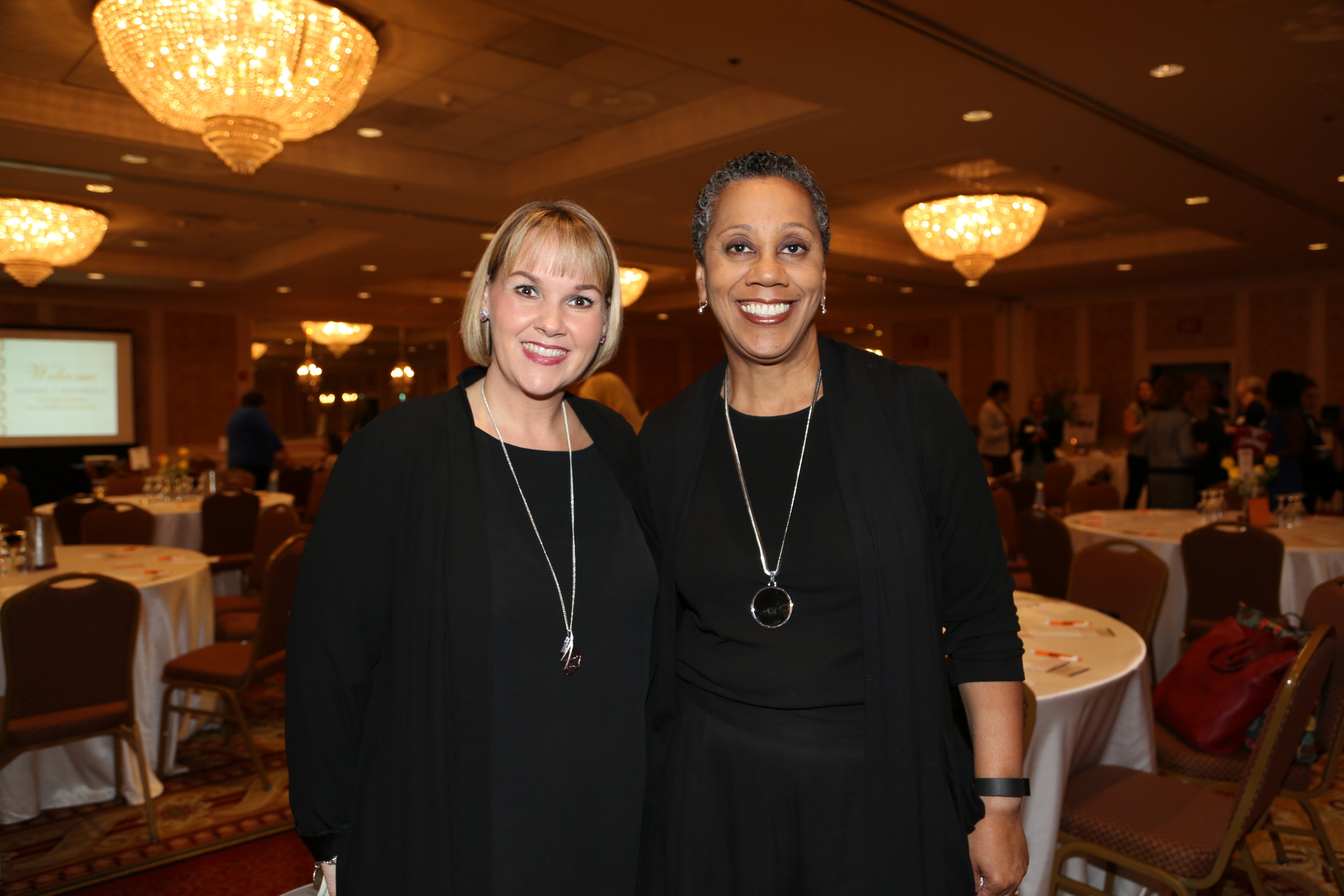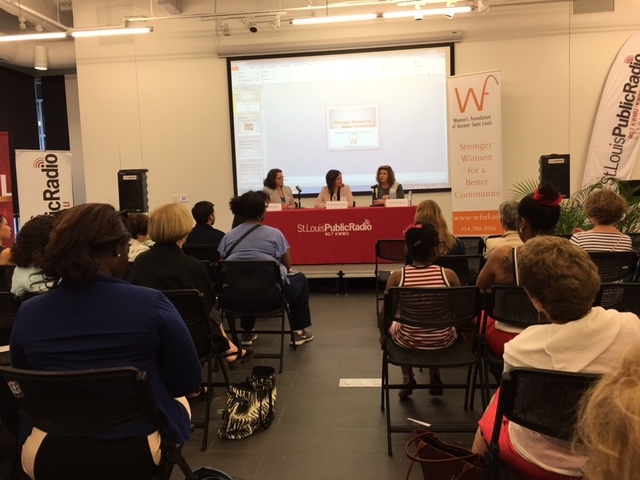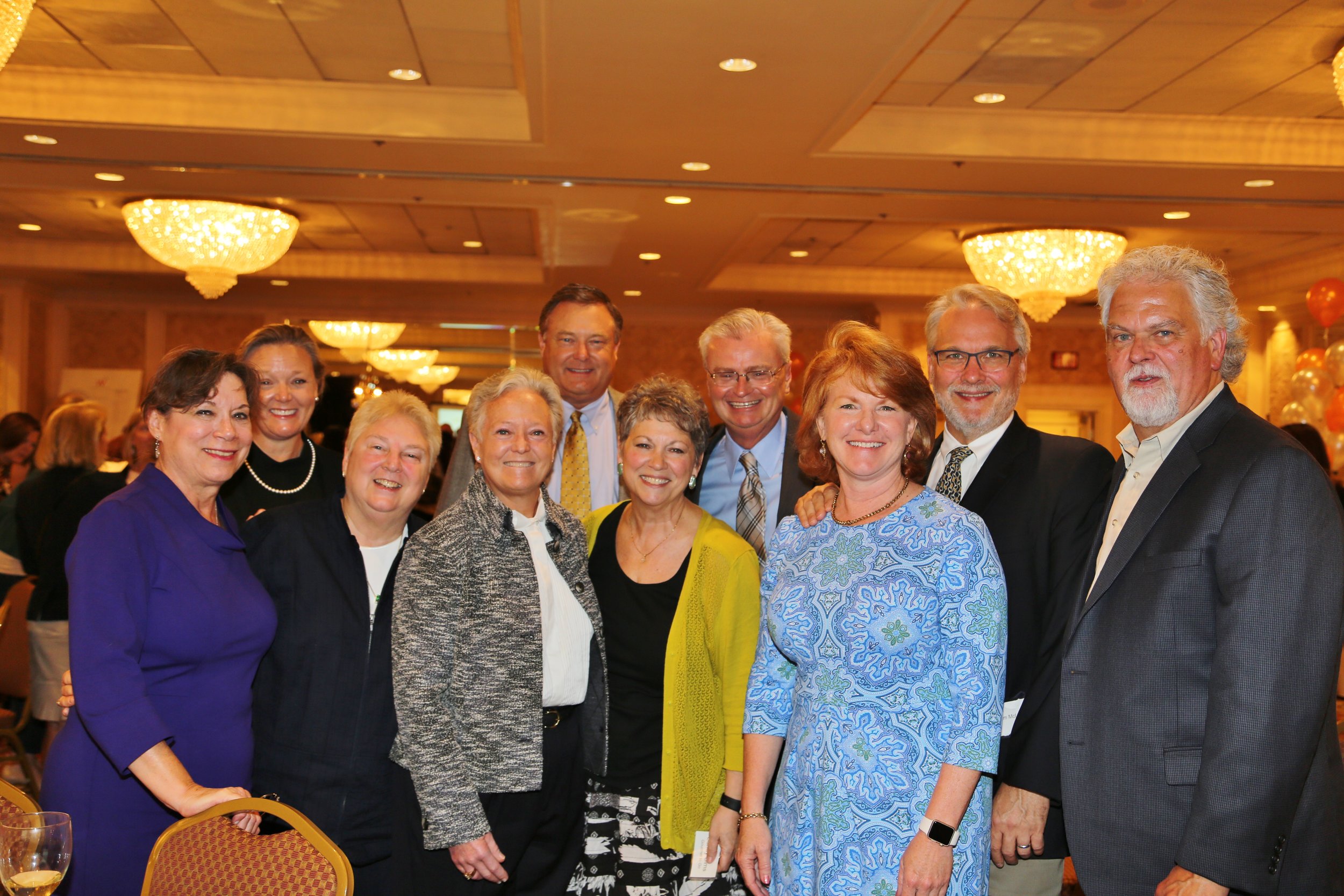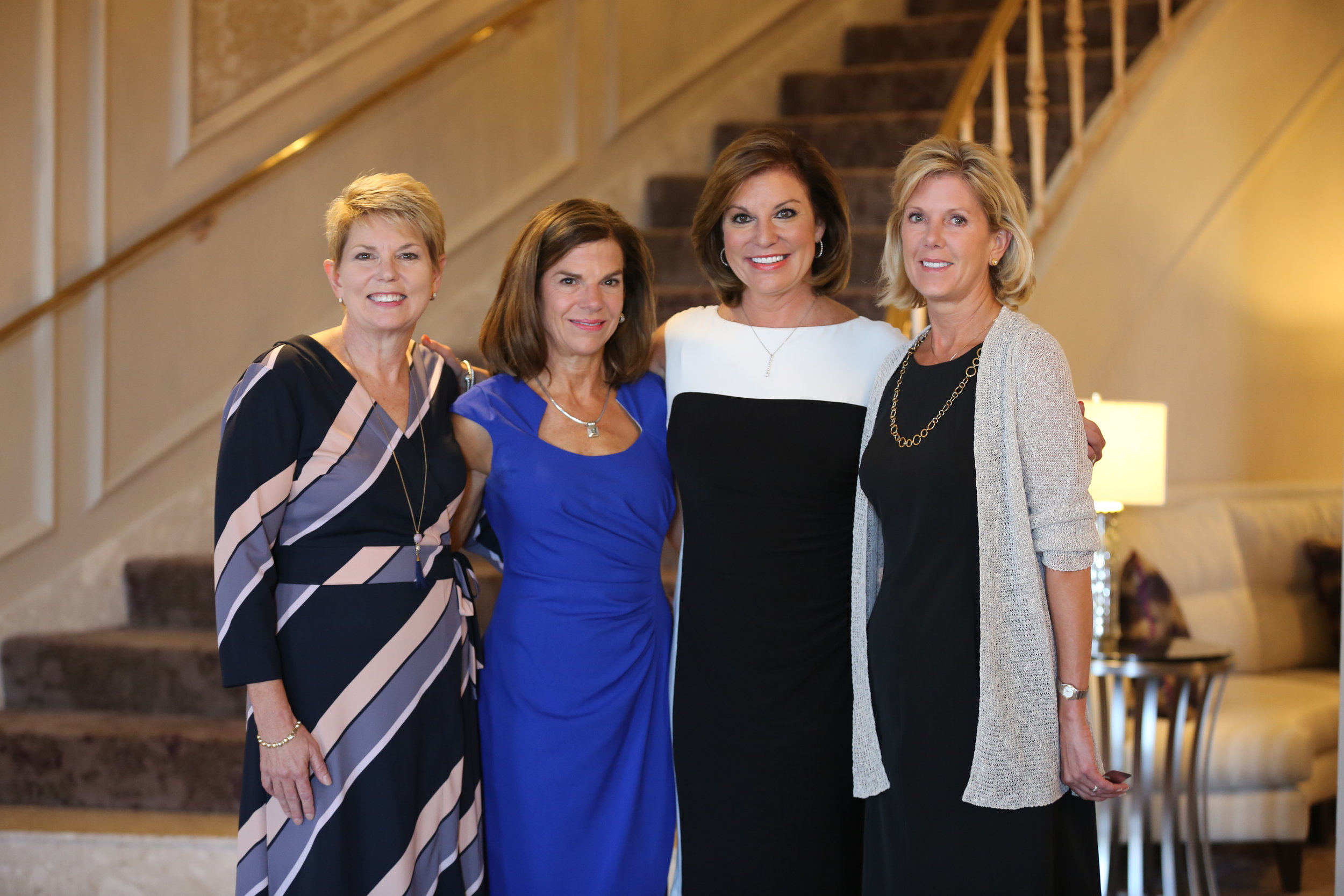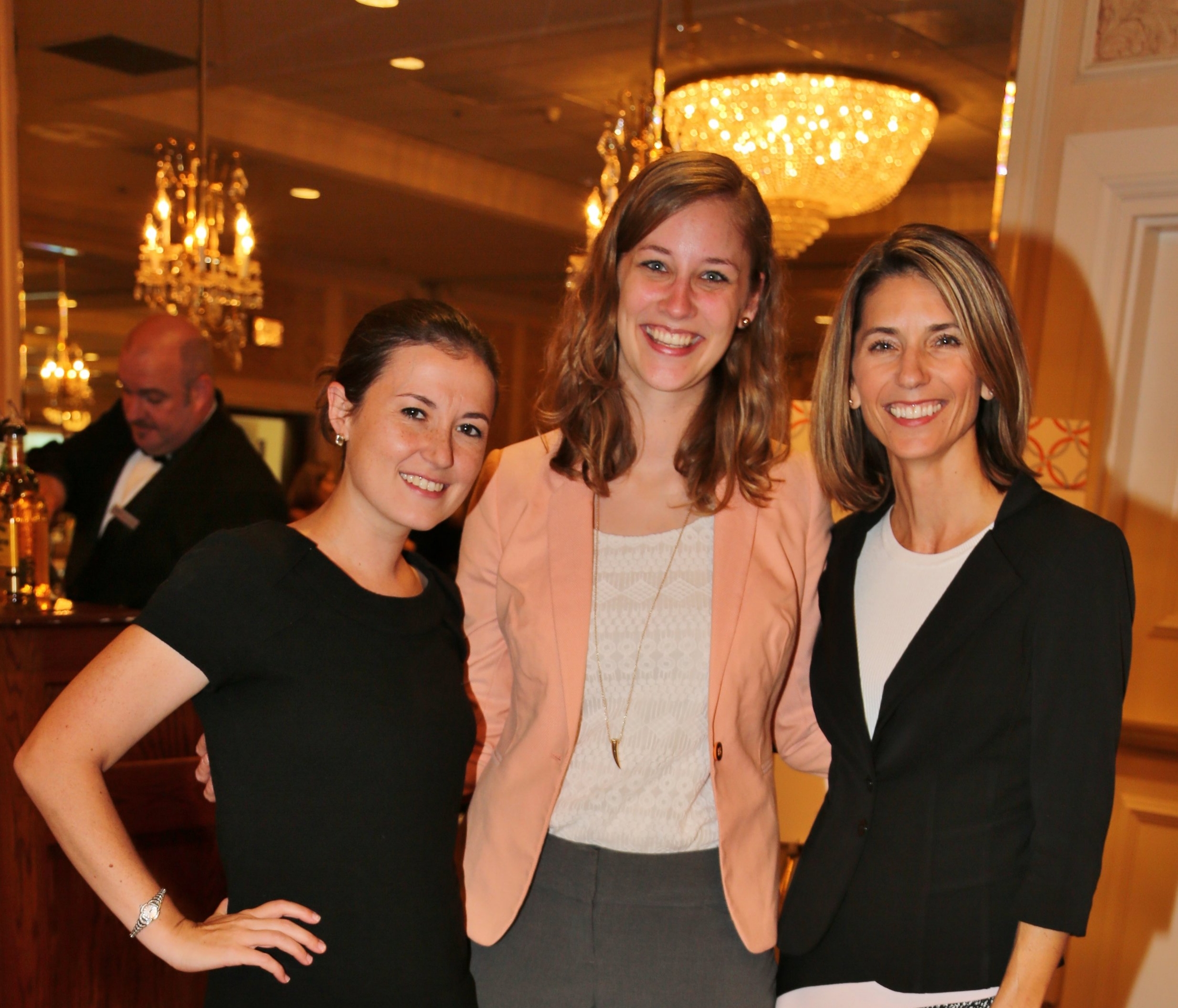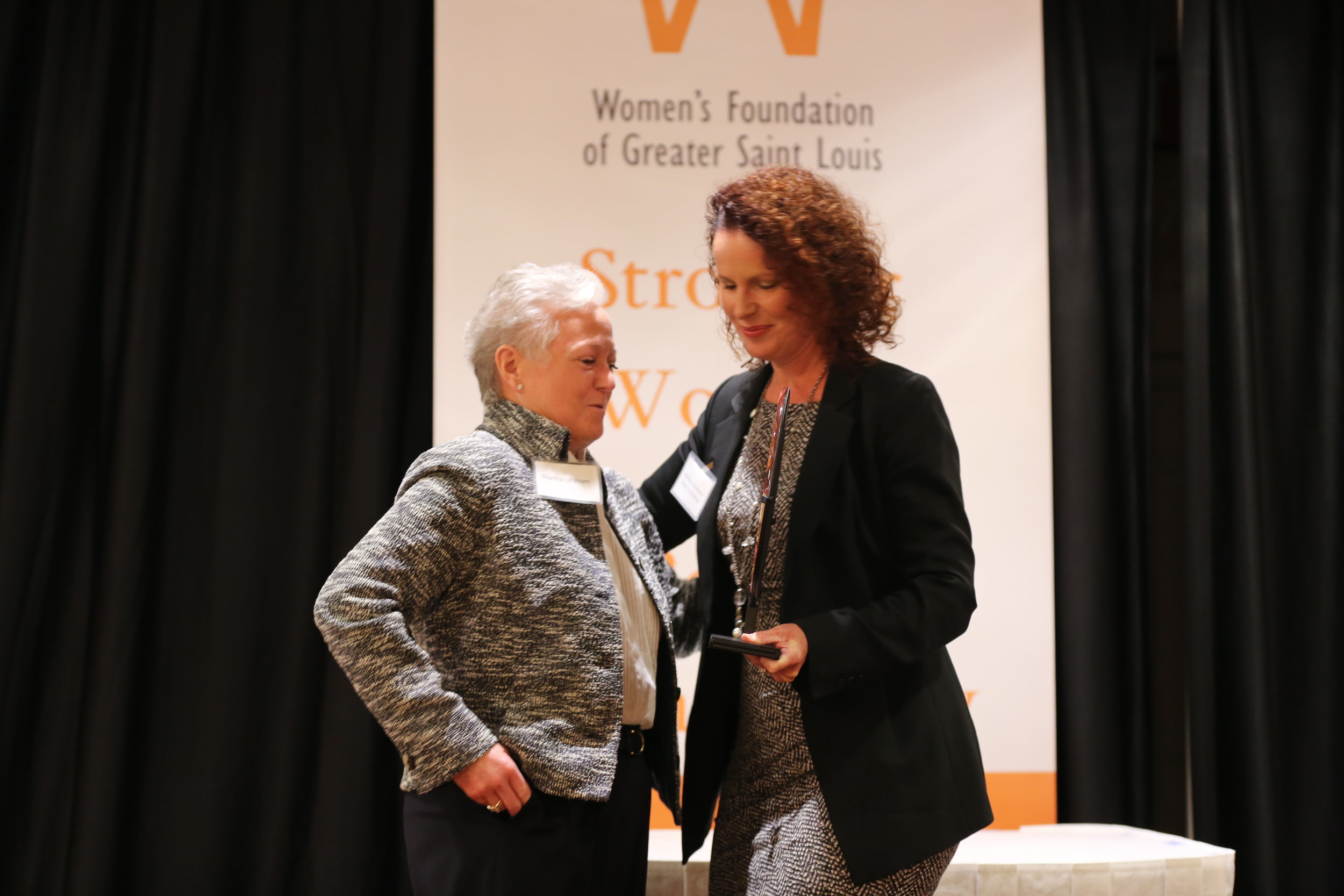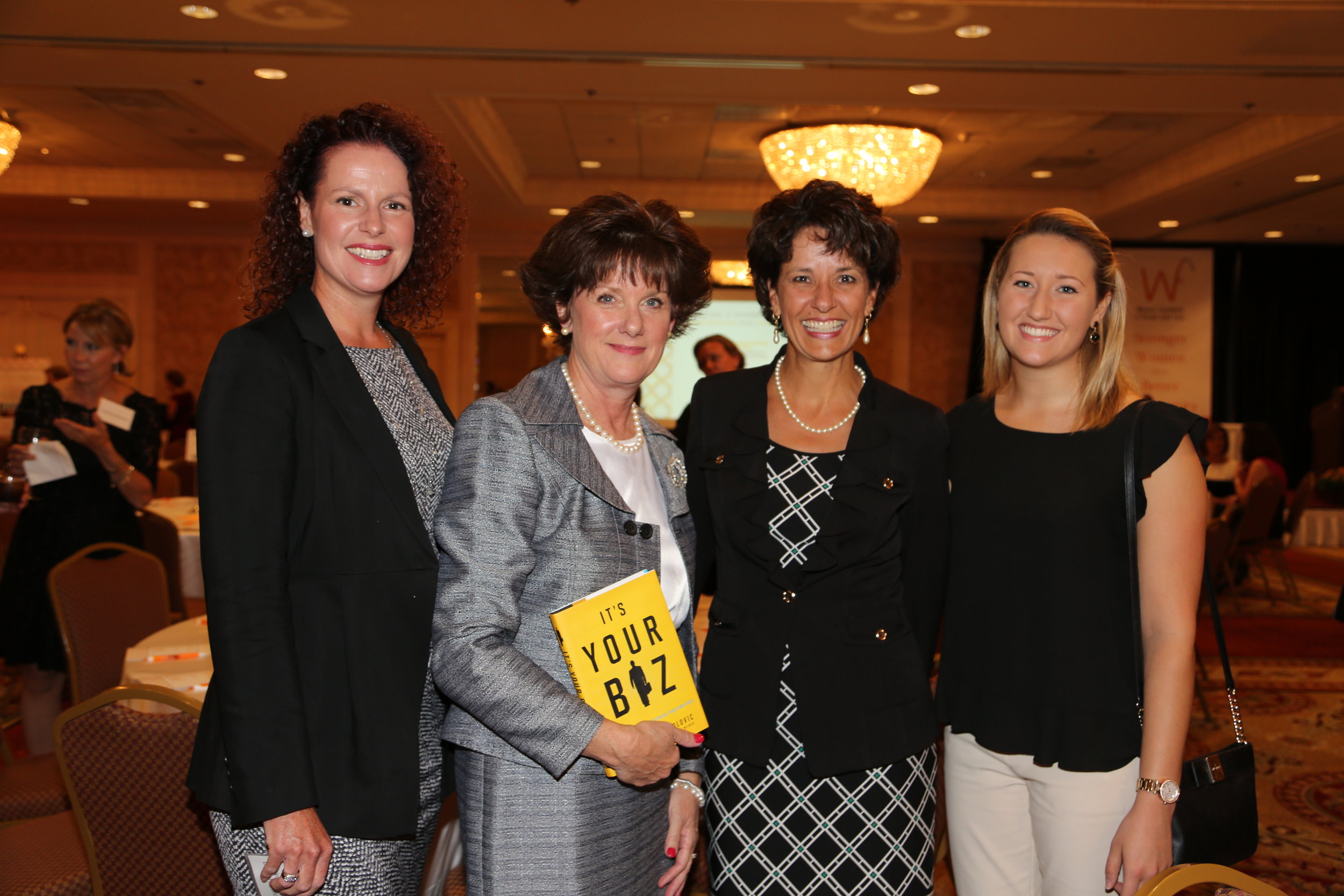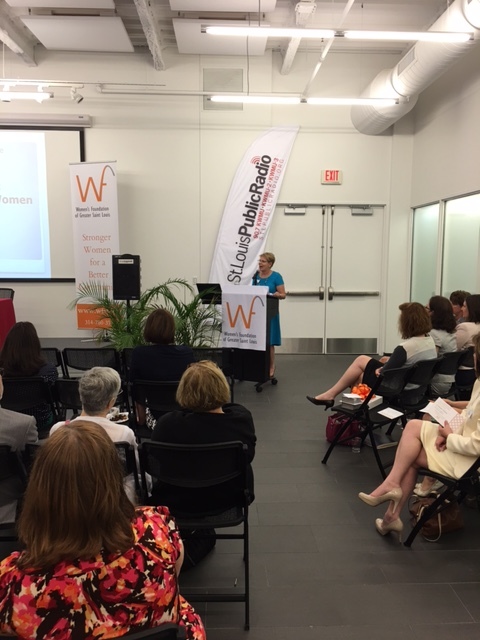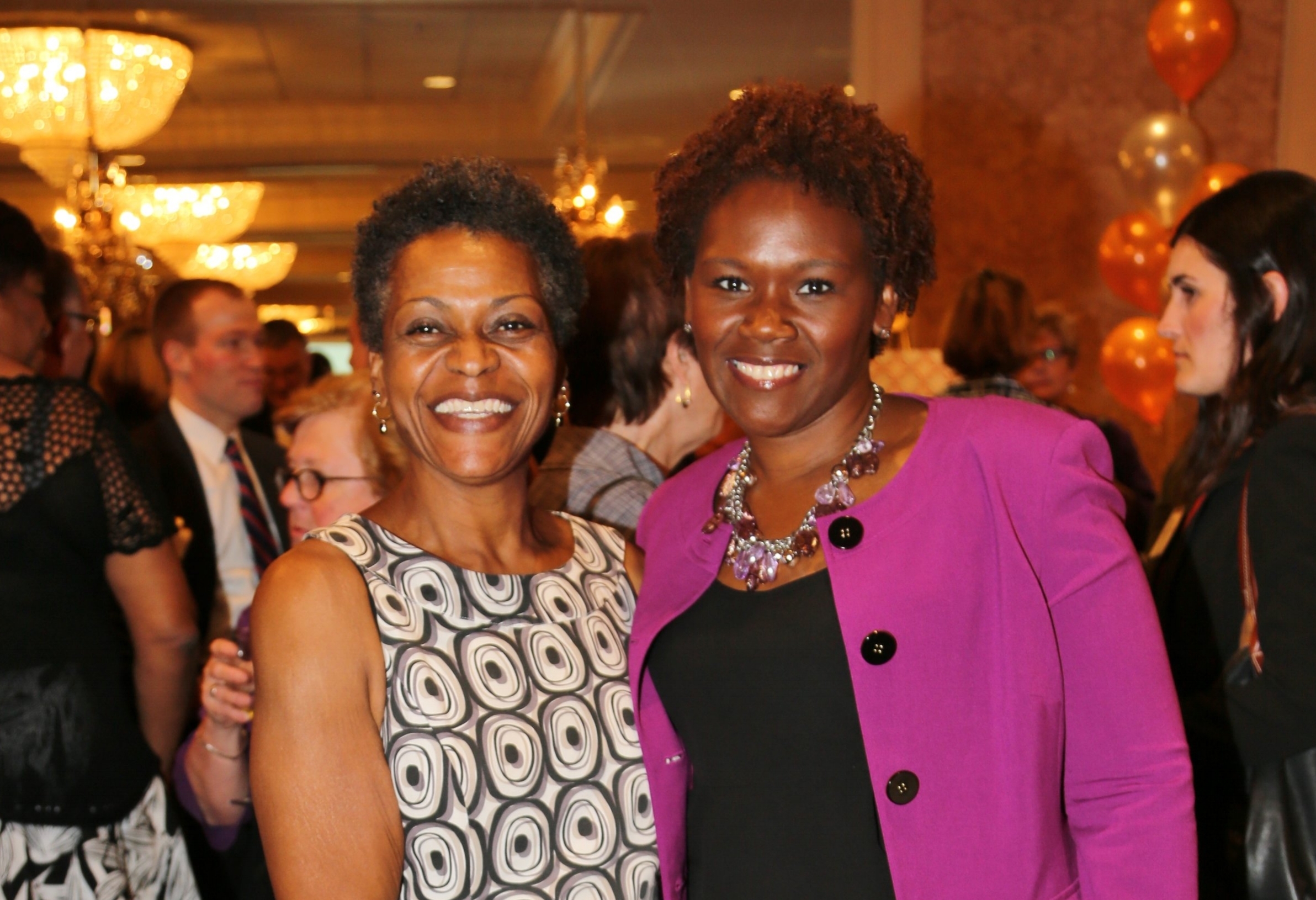 The power of women is the heartbeat of change
The Women's Foundation of Greater Saint Louis welcomes the support of those committed to changing the societal landscape for women and girls. We are committed to strategic funding practices built on community dialogue, research and prioritization of community need. At the heart of the Foundation is its commitment to women and girls. Research has shown that empowering women strengthens communities. Investing in the potential of change led by women will impact our region, our nation and our world.
Our mission is to raise awareness and funding to support organizations that address the needs of women and girls.