The Women's Foundation of Greater St. Louis
is committed to advancing economic security for St. Louis women and girls. We drive change in our region by:
Awarding grants to locally based organizations serving women and girls.
Advocating for public policies that improve economic security for women.
Engaging the community through events, collaborations and share resources.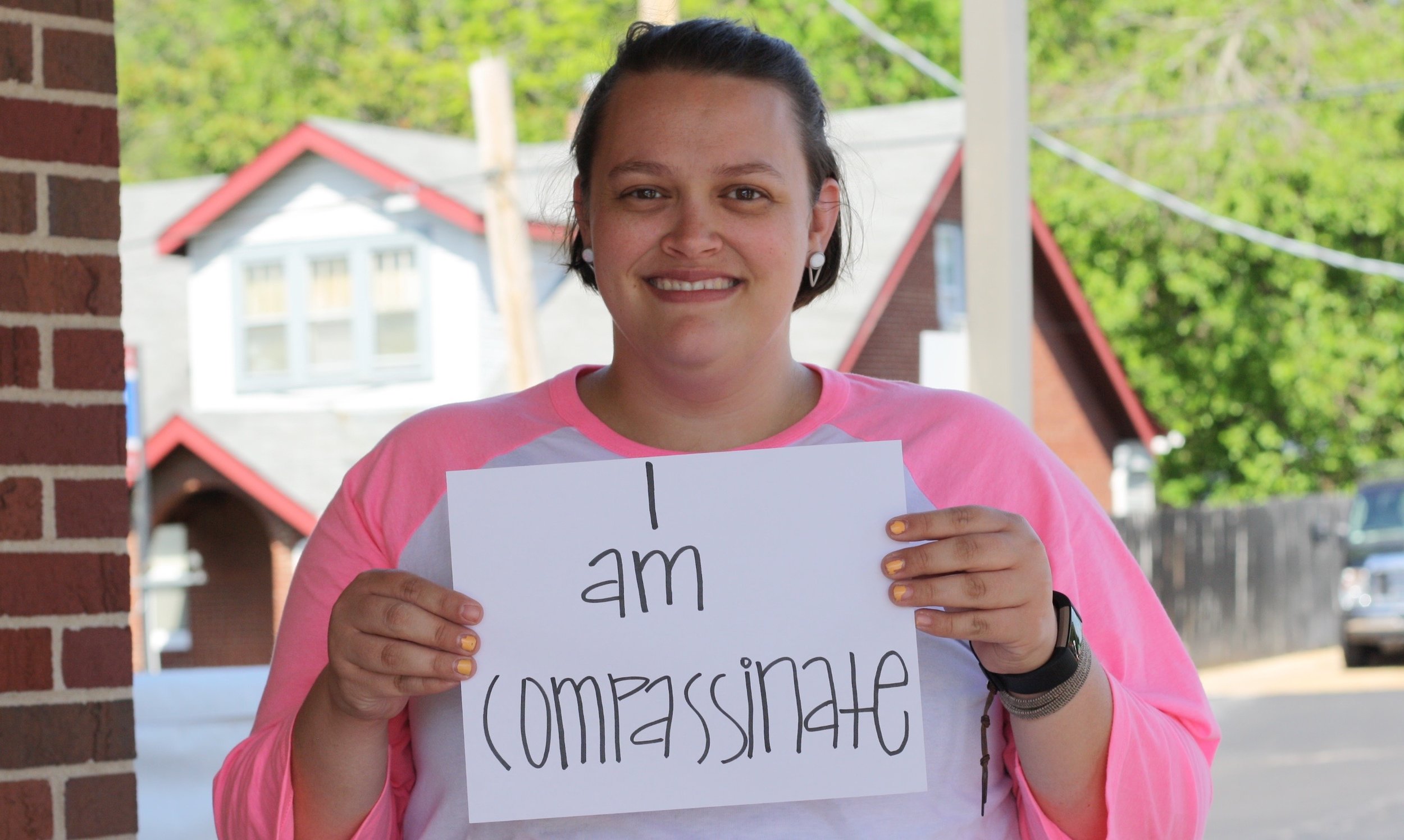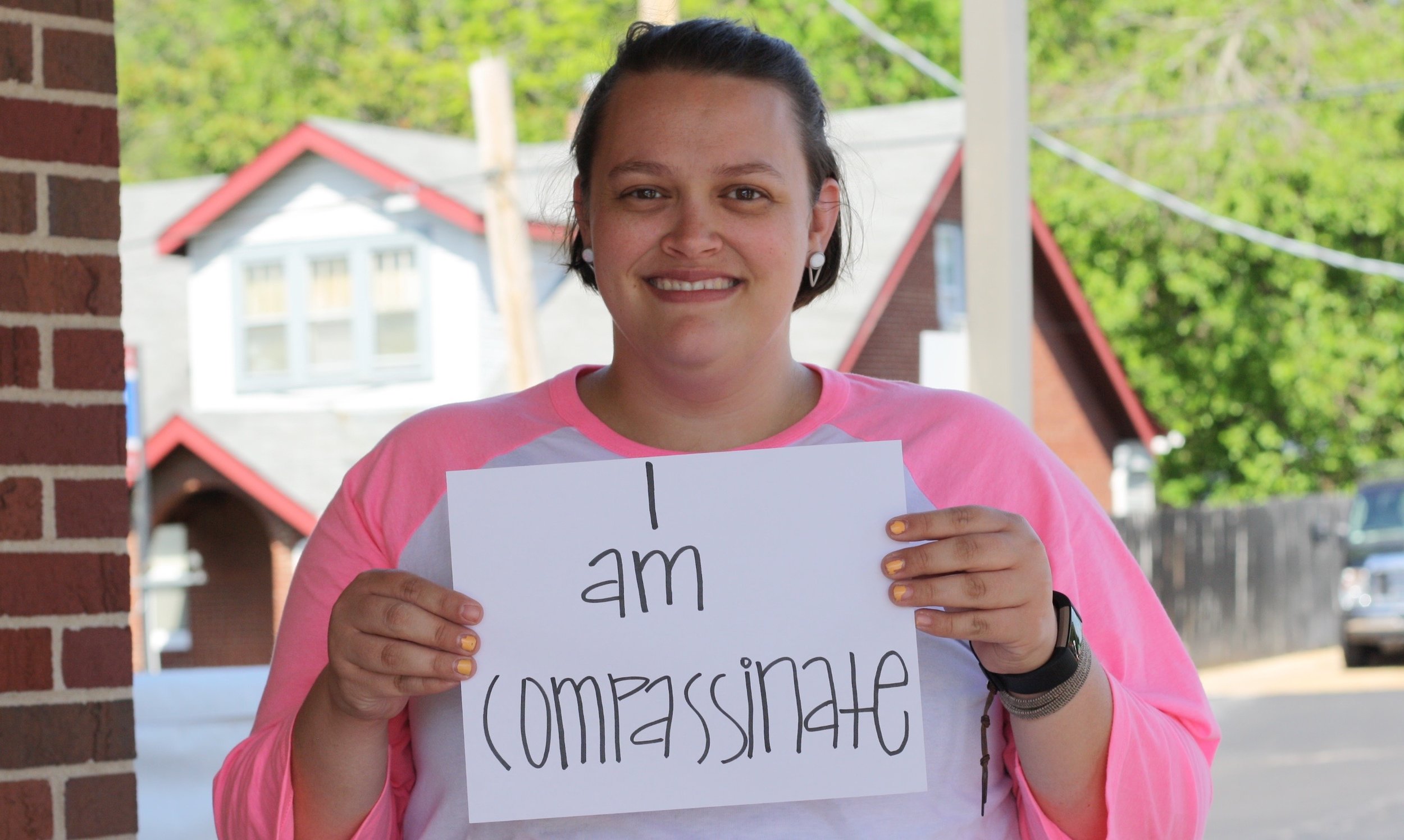 The Women's Foundation of St. Louis is a volunteer organization that examines local and national issues that impact women and girls. It funds community projects that support the educational, socio-economic and health needs of women facing challenges that inhibit their full participation in our communities. The Foundation also offers philanthropic education and discussion opportunities for donors.
The Women's Foundation of Greater Saint Louis is affiliated with the national Women's Funding Network, a group of funding organizations who are changing communities through thoughtful charitable investment. The Foundation embraces diversity and supports a non-political agenda.